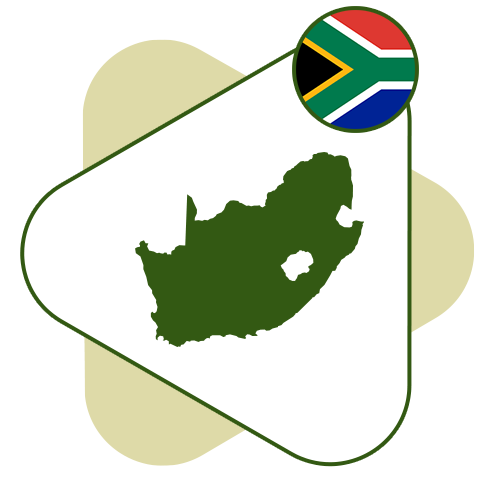 South Africa began its journey to institutionalise an evaluation system relatively early in Africa, with a National Evaluation Policy Framework coming into effect in 2011.
Since then, more than 67 evaluations have been completed at the national level, with more being done through provincial and departmental evaluation plans. The Department of Planning, Monitoring & Evaluation (DPME) in the Presidency, facilitates and support effective planning, monitoring and evaluation of government programmes aimed at improving government outcomes and impact on society.
The Department of Planning, Monitoring & Evaluation coordinates government, planning, monitoring and evaluation to address poverty, unemployment and inequality. This is done through the mobilisation of stakeholders and harnessing of resources towards the implementation of the national development plan as a guide for the country's developmental trajectory.

DPME have been instrumental to facilitating shared learning within the Twende partnership. More recently, they are working on innovating in the processes and methods of rapid evaluation, creating linkages within government for a more gender responsive system, and improving strategic communications for evaluation.


Department of Planning, Monitoring & Evaluation
Contact Details
Physical address: 330 Grosvenor Street, Hatfield, Pretoria, South Africa
Email: Futhi Umlaw – [email protected]
Latest News from South Africa
The purpose of the Design Clinic is to:1) Draft Theory of Change for each program to be evaluated....
Parfait Kasongo Communications and Learning Coordinator Cara Waller Former Twende Mbele...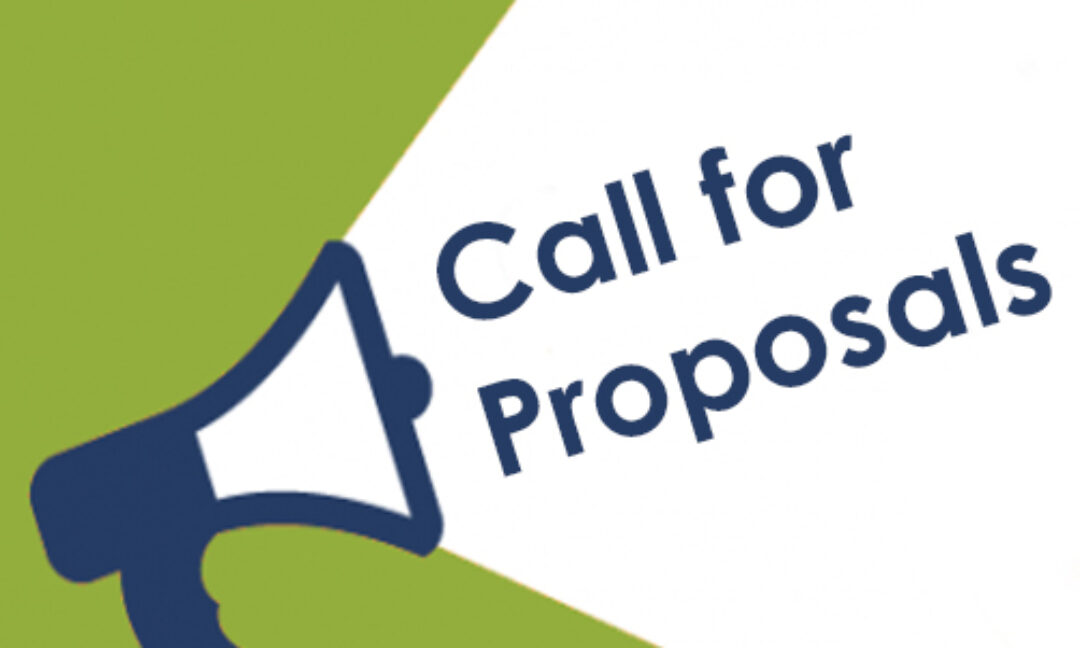 Call For Proposal For a Literature ReviewThe purpose of this TOR is to invite proposals for a...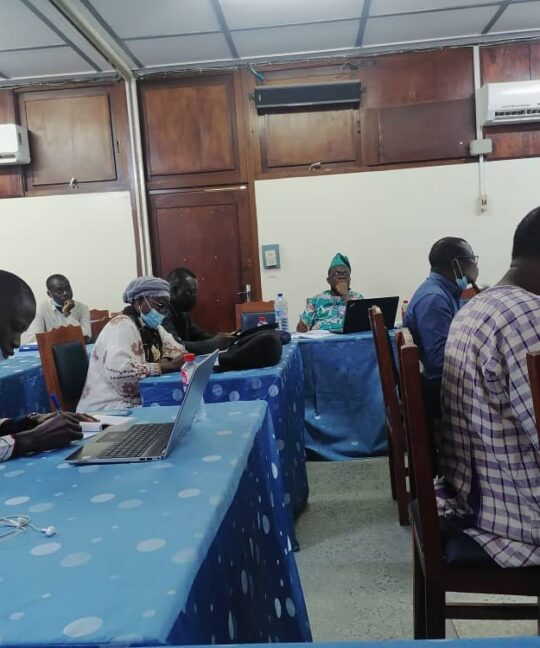 Atelier De Validation Du Rapport De l'Etude Diagnostic Sur La Collaboration Entre Le Gouvernment Et La Societe...