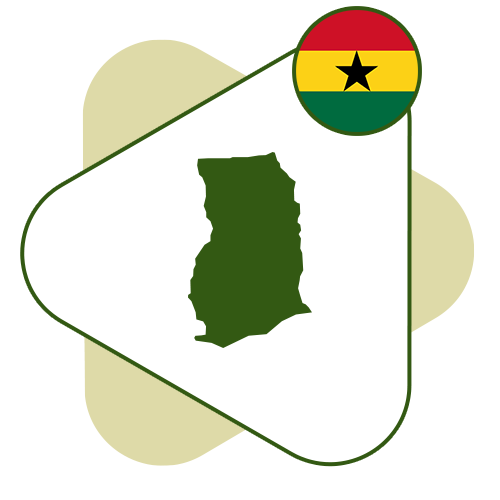 Twende-Mbele works with two main government partners in Ghana,
The National Development Planning Commission (NDPC)
Monitoring and Evaluation Secretariat (MES)
The National Development Planning Commission was established in 1994 to coordinate, among other functions, the development of national M&E plans, their implementation and use of findings to inform government policies, programmes and projects. The Commission since 1996 prepares medium term development plans. The system is based on four yearly Medium Term Development Policy Frameworks (MTDPFs), and there have been national M&E Plans embedded in the MTDPFs. The NDPC has produced annual progress reports (APRs) since 2002 to review government performance and to report on the implementation of the MTDPFs. The Commission has drafted a long term national development plan which is currently under to inform the Ghana @ 100 document.
The Commission operates through a number of committees whose composition changes with the focus of a medium-term development plan (in the case of the Thematic Committees) or the needs of the Commission as determined by its current members (the Standing Committees).  The Commission currently has a staff strength of 54, eight of which are staff of the M&E Division and 14 are staff of the Planning Coordination Division 
The Commission, also in accordance with the 1992 Constitution performs such other functions relating to development planning as the President may direct.
Monitoring and Evaluation Secretariat
Monitoring and Evaluation Secretariat (MES)
Since 2017, President Akufo-Addo created a ministry with M&E's as its primary mandate to track the performance of the ten ministries responsible for driving seven Presidential priority projects going forward. As of 2020 the Ministry of Monitoring and Evaluation (MoME) has been redesignated as the Monitoring and Evaluation Secretariat (MES). Just like its predecessor, the MES is responsible for monitoring the performance of the ministries in fulfilling these presidential priorities, while also working closely with the NDPC to build a national system for M&E.
M&E capacity has been further strengthened with the creation of The Ministry of Planning, which has assisted (along with the NDPC, MES, civil society and academia) to draft a national evaluation policy and development of capacity around M&E. The Ministry of M&E has begun conducting a series of rapid evaluations at the Programmatic level, and continues to engage with civil society and the whole of government to promote accountability for government performance by using evidence from M&E to support the budget process.
Ghana Reports and Publications
Ministry of Monitoring and Evaluation
Contact Details
Office of the President, The Castle, Accra, Ghana
Email: Kwabena Boakye – [email protected]
National Development and Planning Commission 
No 13 Switchback Road, Cantonments Accra, Ghana
Email: Nana Opare-Djan – [email protected]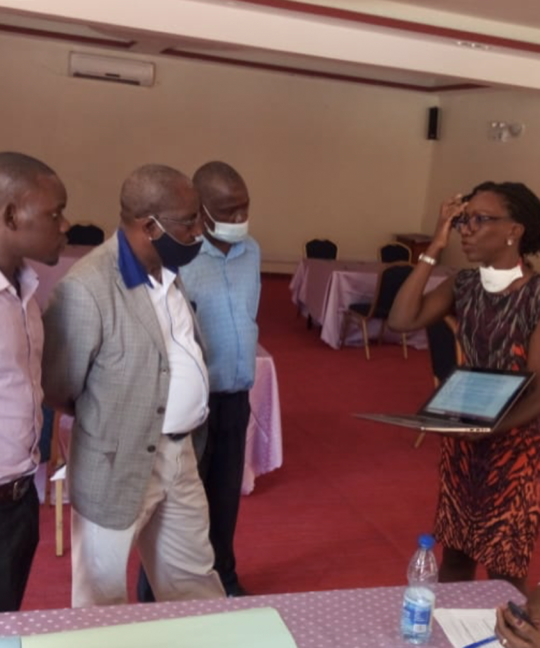 Parfait Kasongo Communications and Learning Coordinator Cara Waller Former Twende Mbele...