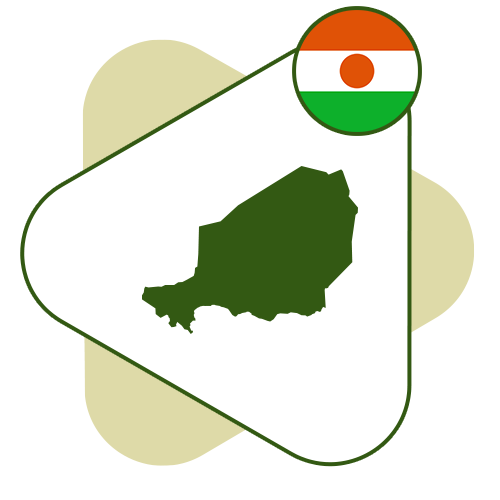 In October of 2017 Niger became one of three new Twende Mbele collaboration partner countries. Niger has historically been a key player in African national evaluation systems, hosting the 4th African Evaluation Association conference in 2007.
Niger's Government interest in M&E lies mainly in its adoption of Results Based Management principles and its determination to respond effectively to the main challenges facing the country. This means using good governance methods and tools to support its strategic choices. Within this framework, the Government has drawn up an Economic and Social Development Plan (ESDP), which remains the fundamental tool used in developing economic and social policy of the country, and is seen as dynamic, ambitious and well-intentioned.
At the executive level, the Prime Minister champions government performance and accountability, in accordance with the vision of the Head of State, including the Center for Policy Analysis and Evaluation of Governmental Action (Centre d'Analyse des Politiques et de l'Evaluation de l'Action Gouvernementale – CAPEG) and the High Council for the Modernization of Niger (Haut-Commissariat à la Modernisation de l'Etat du Niger – HCME) and continues to be the custondian of the burgeoning national evaluation system.  Twende Mbele works closesly with the High Council for the Modernization of Niger.
Niger has recently adopted a national evaluation policy, and is in the process of planning its implementation. Twende Mbele also works to build the M&E capacity of government staff.

Haut Commissariat Modernisation Etat
Contact Information
Mr Gado Mahamadou Kone: [email protected]
Address: Mairie de Niamey, Niamey, Niger
Phone: +227 20 73 54 67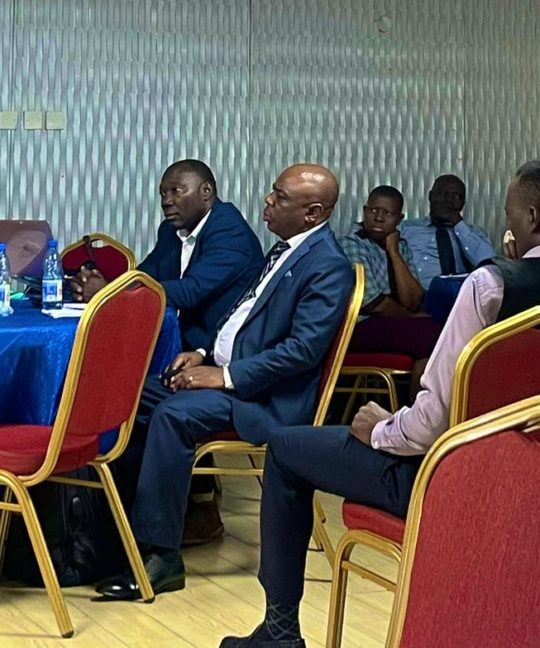 Validation of the Diagnostic ReportTwende Mbele and the Government of Uganda are validated the diagnostic...