Adding tools to policymaker's toolbox.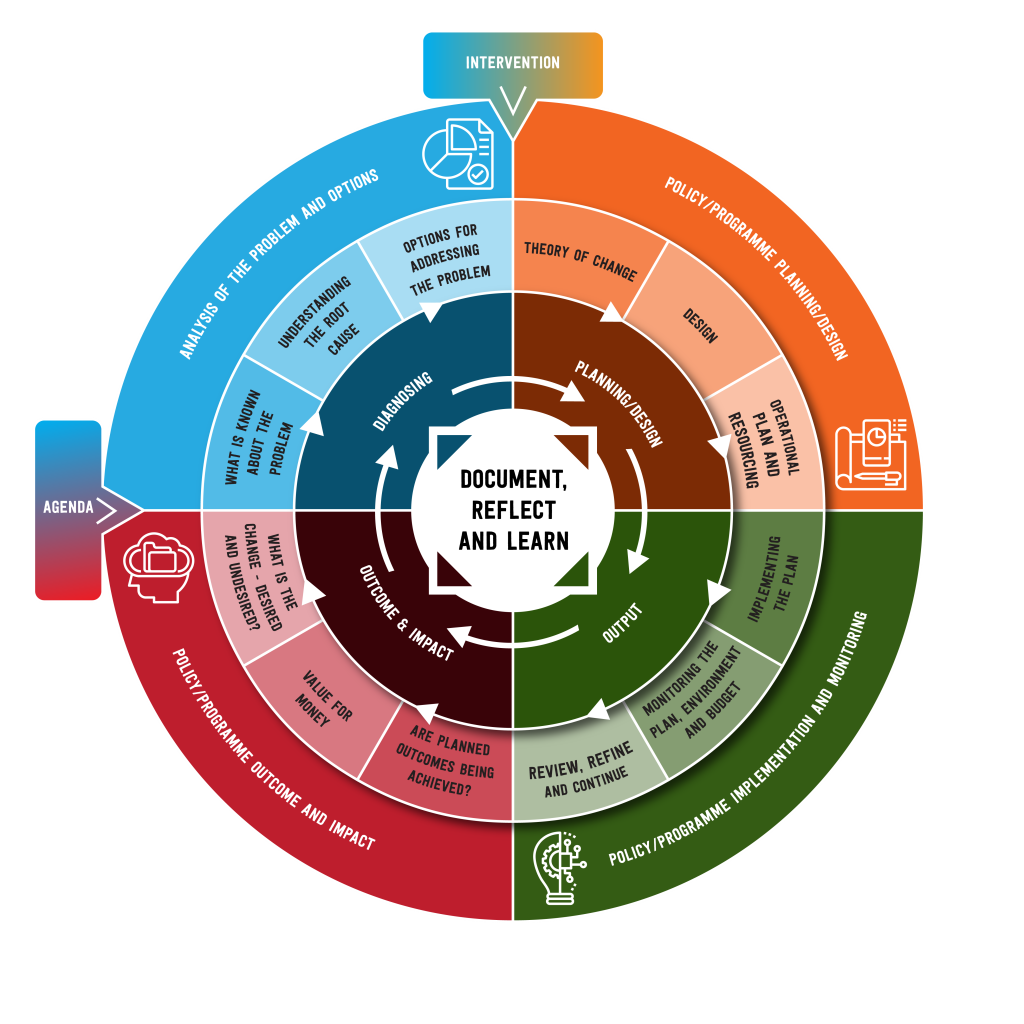 Policy-makers need to develop more effective policies and manage resources in more efficient ways. Evidence-informed policy making and implementation uses evidence in a systematic manner, to create effficient policy processes that are  can demonstrate impact, and are transparent. This drive towards the use of evidence in policy making and implementation is not without its challenges. After all, policy making occurs within an inherently political environment in which policy makers grapple with multiple social concerns and competing priorities.
In collaboration the University of Cape Town, Twende Mbele adapted an Evidence Based Policy Making and Implementation Course to assist strategic leaders and top managers in the public service to access, assess and use evidence in policy making.

To date, it is the first course of it's kind to be translated into French. This interactive course for high level government officials will continue being run in country partners over 2020/21.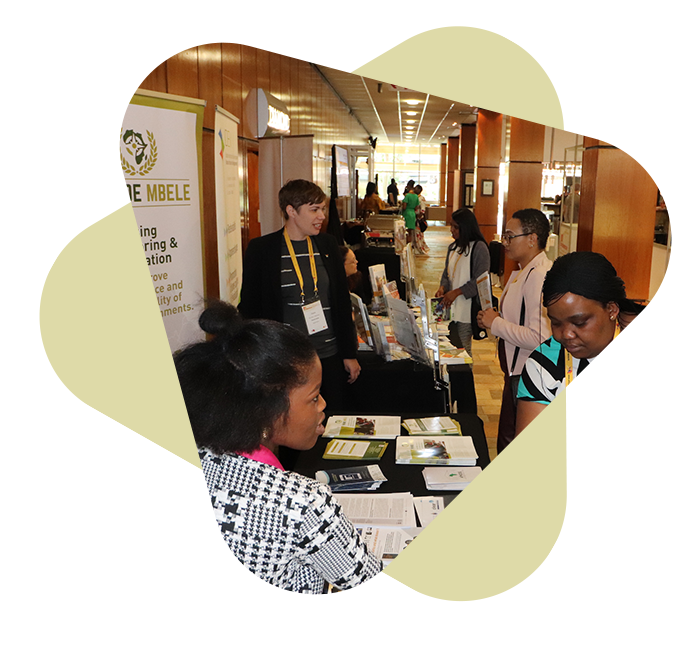 In 2018, Uganda piloted their first Evidence Based Policy Making and Implementation course; run with 30 Directors of Ugandan Public Service. The 2-day course adopted a peer learning approach, and was facilitated by trainers from South Africa, Makerere University and the Office of the Prime Minister. The course was well received and Directors formed their own whatsapp group to continue to support and learn from each other on the topic. A follow-up breakfast was hosted in 2019 with Directors.
In 2019, the first ever Francophone version of the course was run in Benin, and plans are in progress for another in Niger in early 2021.