Augmenting government efforts to promote gender equality and equity.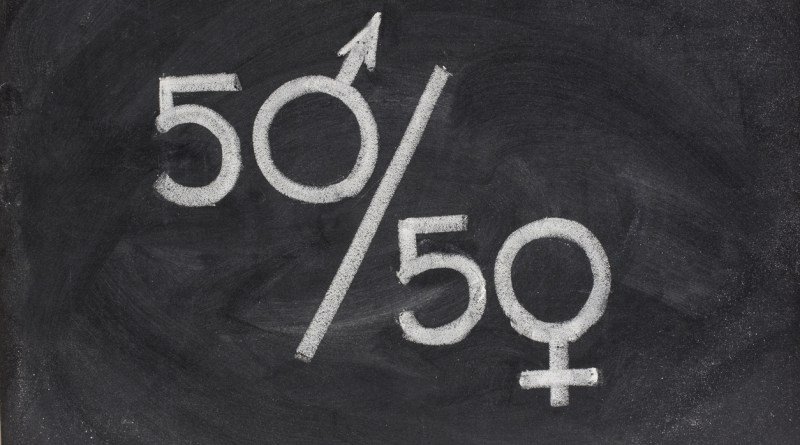 M&E systems are a useful tool in efforts to improve equity. They can help us account for the gender dynamics within policies and programs, and find a way toward improvement. Gender-responsive evaluation systems can do this by embedding gender dimensions into  evaluation approaches, methods, processes and results. These efforts ultimately deepen gender consciousness in government policies, plans, and, budgets.
Although progress has been made by governments to drive change by fostering gender equality and the rights of women, the extent of gender responsiveness of national monitoring and evaluation systems is still a relatively new concept.
Twende Mbele is exploring how partner countries can  embed gender equity in their national evaluation systems and safeguard the empowerment of women.
To date, Twende has;
– Worked with Benin and Uganda to include gender responsiveness within their revised national evaluation policies.
– Created a guidance note on how to make evaluations gender responsive. This has been adapted in three countries
– Run training with government and NGOs on how to design and manage a gender responsive evaluation
– Undertaken diagnostics of the gender responsiveness of four countries M&E systems. Data from this was used to strengthen links with the country's respective Gender office and to build capacity within both departments for both gender and M&E. In South Africa, diagnostic data was used to augment the  revised Framework on Gender-Responsive Planning, Budgeting, Monitoring, Evaluation and Audit (Dept of Women, 2018).