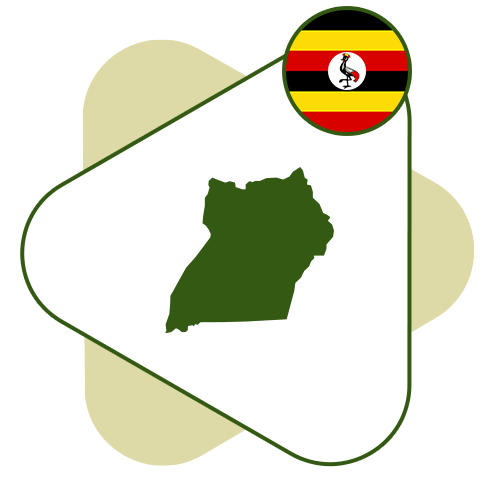 Public sector reforms in Uganda increasingly focus on key role of M&E to demonstrate value for money, performance improvement and results-based management. The National Integrated Monitoring and Evaluation Strategy (NIMES) is coordinated by Office of the Prime Minister through a framework ensuring that all government programmes are monitored and evaluated in a rational and synchronized manner – particularly large expenditure projects. The National Public Sector Policy on M&E provides a clear framework for strengthening the coverage, quality and utility of the assessment of public policies and investments. It proposes that finances for monitoring and evaluation are clearly allocated within the national budget. The Government Evaluation Facility oversees the administration and use of evaluation, and there is often collaboration with non-state actors.
A newly established Department of Non-Government Organisations in the Office of the Prime Minister (OPM) seeks to strengthen collaboration with civil society in the generation, management and use of evidence. The OPM is also supportive of Parliament's work to build capacity for improved oversight, and M&E within Parliament.
Office of the Prime Minister (OPM)
In the Office of the Prime Minister, the Directorate of Monitoring, Evaluation & Inspection (DMEI) monitors, evaluates & inspects the implementation of  Government policies, programs and projects  across Ministries, Departments and Agencies, and Local Governments  through;
Coordinating monitoring and evaluation of initiatives in public sector by providing mechanisms which align the existing monitoring and evaluation initiatives with identified data and information;
Ensuring that key stakeholders have a forum for articulating data and information needs;
Ensuring the efficient and effective use of public resources in the implementation of strategic priorities; and 
Ensuring that sound evidence based information (data) is available to inform decision-making.
Currently the DMEI is working with Twende Mbele program to improve the gender responsiveness of the national evaluation system, and has published a guideline for doing gender responsive evaluation. The Directorate is  improving capacity to run rapid evaluations, and is  closely working with the health sector to improve collaboration and create a sector-wide evaluation agenda. OPM is also working with other Government Ministries, Departments and Agencies to test an integrated management performance tracking system, with results due in late 2020.

Office of the Prime Minister, Directorate of Monitoring, Evaluation and Inspection (DMEI)
Contact Details
PLOT 9-11 Apollo Kaggwa Road, Kampala, Uganda
Web: www.opm.go.ug
E-mail: Timothy Lubanga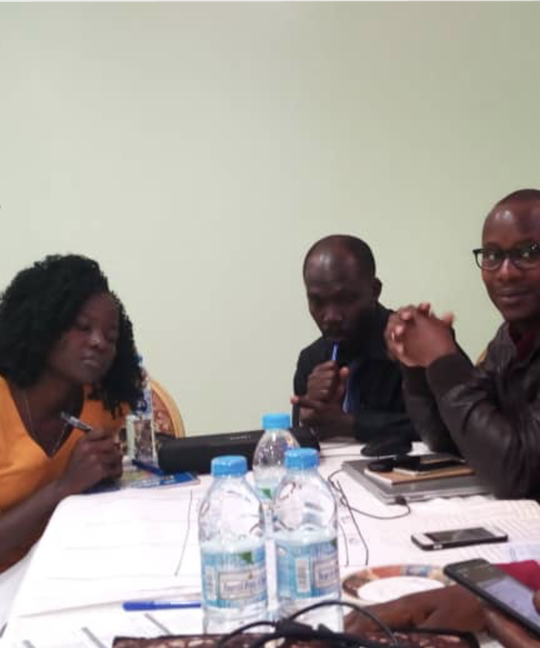 Dr James Wokadala Former Chair, Department of Planning and Applied Statistics, Uganda...
By Aloyce Ratemo Director in the National Treasury and Planning in Kenya. By Timothy...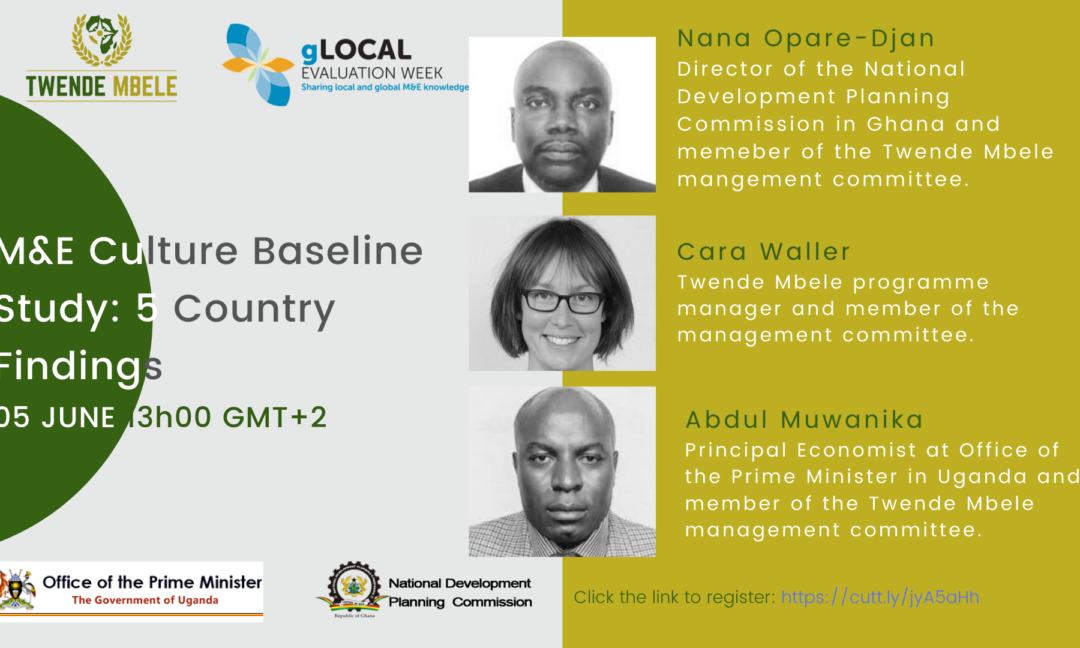 With the ten-year countdown to the Sustainable Development Goals underway, Systems to evaluate the...
By Florence​ UGANDA, OPM​ Background Instituted in 2017, the Directorate of Monitoring, Evaluation and...