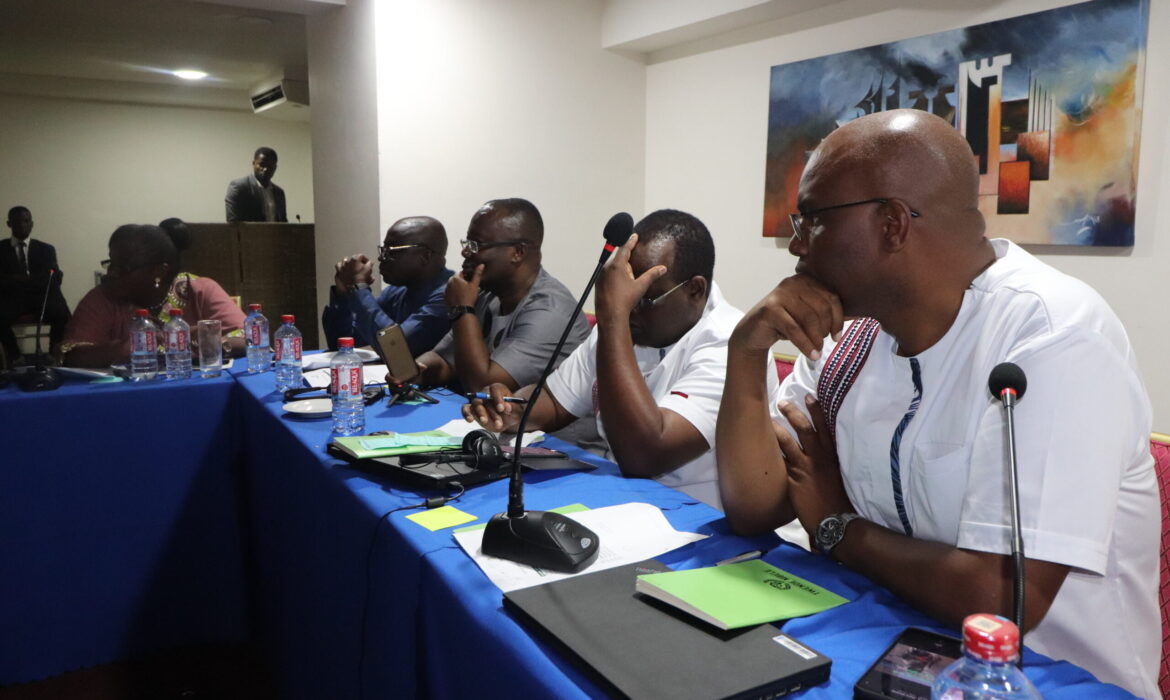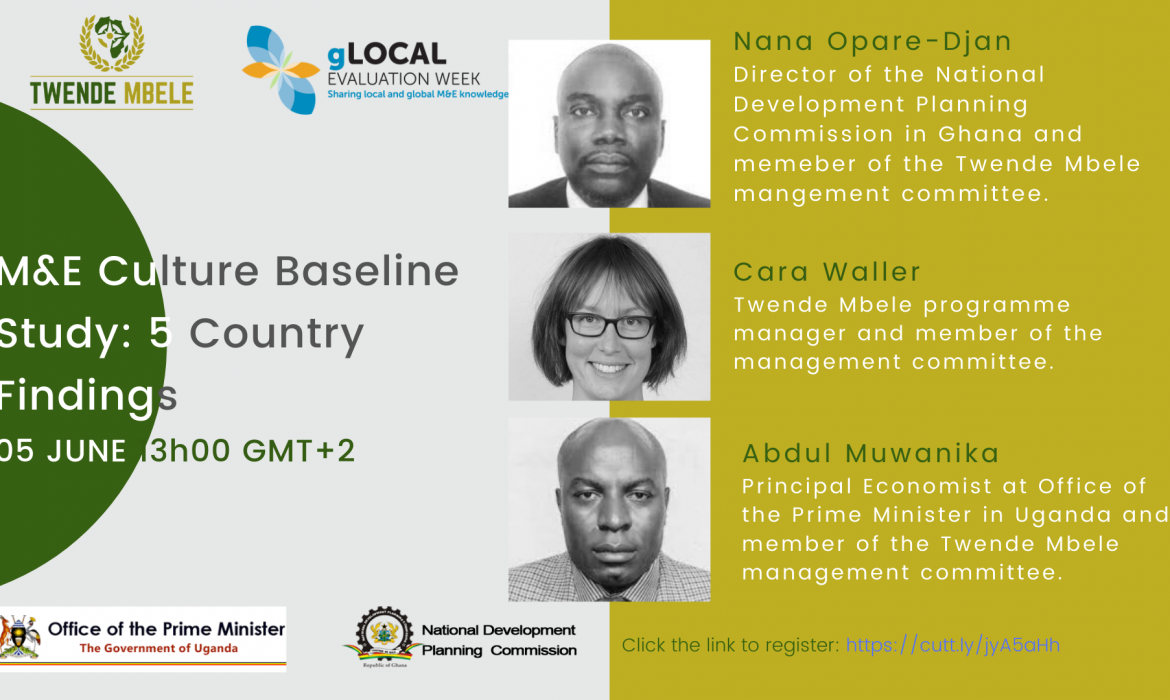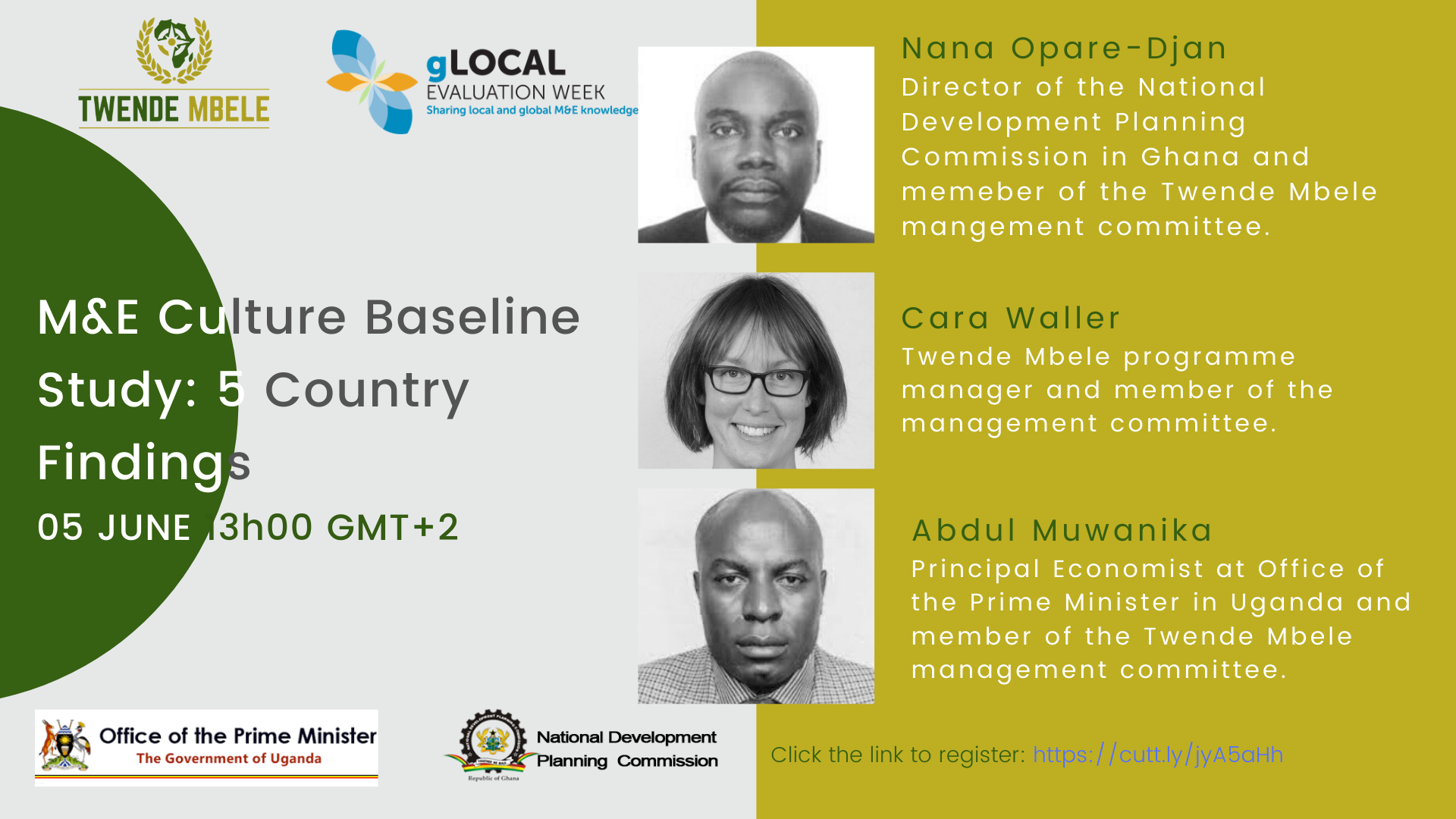 With the ten-year countdown to the Sustainable Development Goals underway, Systems to evaluate the impact of policies and monitor their progress are more important than ever. To sustain the momentum of global efforts to promote monitoring and evaluation capacity the CLEAR Initiative will convene the second annual gLOCAL Evaluation Week from June 1nd to 5th of this year. To take part in this year's gLOCAL Evaluation Week, simply register and submit your proposal. Applications close 6th March 2020. Click here to register….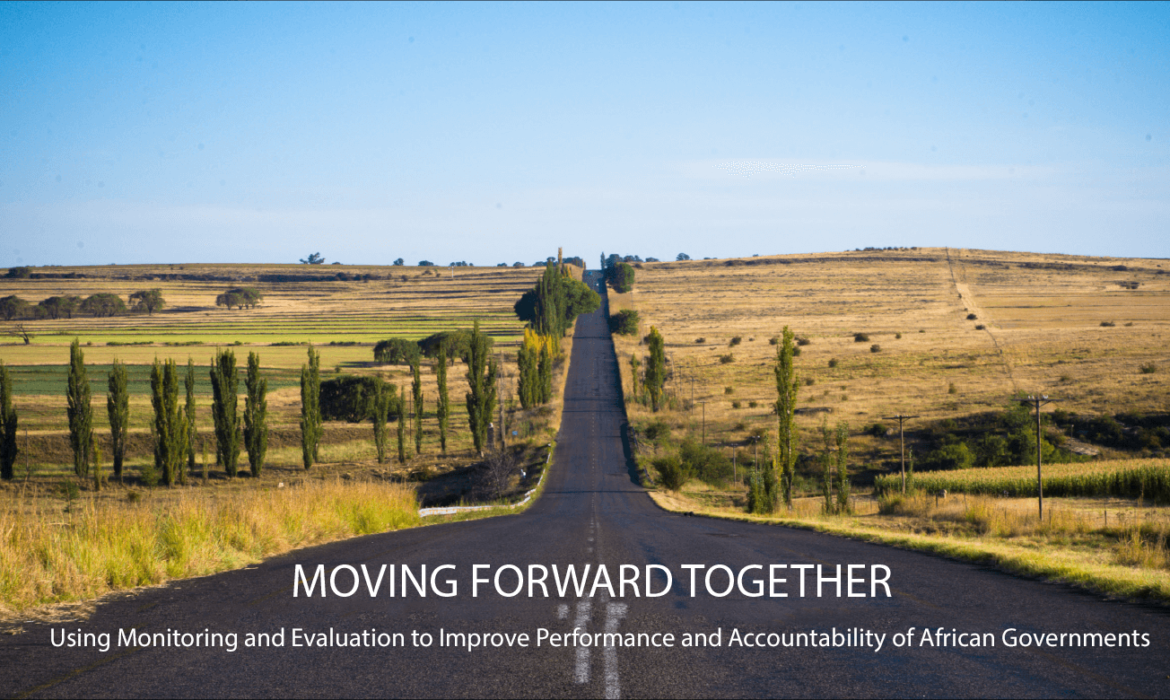 The Twende Mbele African M&E Partnership has agreed to collaborate with Ghana, Niger and Kenya with the founding countries of Benin, South Africa, Uganda.
In Ghana we note the emerging emphasis on M&E and have agreed to support Ghana to participate in a range of Twende activities, and to support them to take forward their National Evaluation Policy and strengthen relationships between key players in the national evaluation system.
We will involve Niger in Twende Mbele activities, but we note that while a pioneer in evaluation in Africa in the past, it has faced challenges. We note it has had a draft national evaluation policy since 2010, an active VOPE, and we would wish to support them to reactivate the process of adopting and implementing the national evaluation policy.
We will continue to involve Kenya in Twende Mbele activities. We note many elements of M&E are in place but not necessarily well linked, and will endeavour to support the emergence of national and local M&E systems, the Kenya Evaluation Week, and training with Parliament.
Meanwhile we will continue to involve other African countries to share Twende Mbele and their experience.