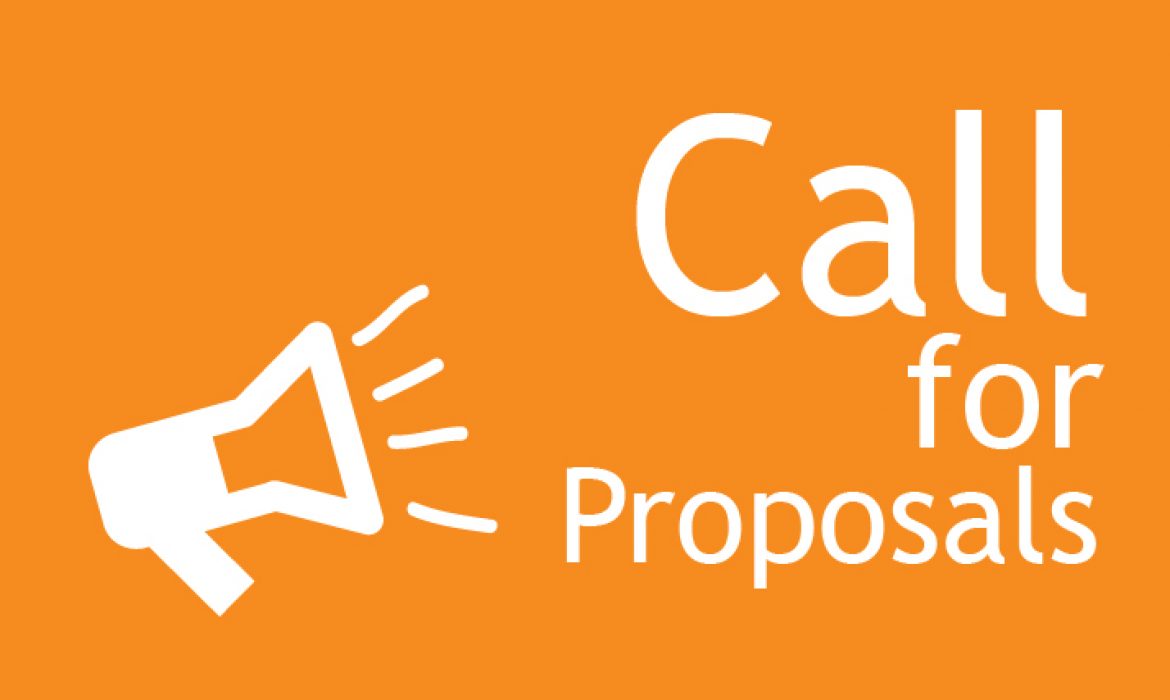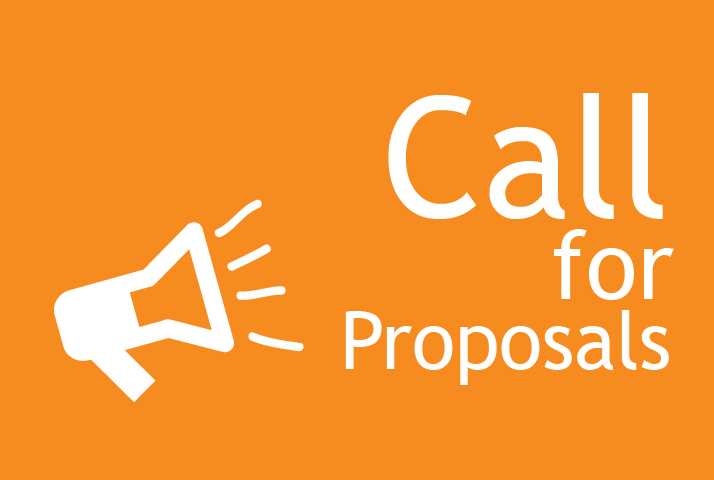 Call for Proposals
The project has four parts, that will require the use of mixed methods;

1. Define the conceptual framework for the tool and find relevant examples that might be adapted to the South African context – including defining the variables that will influence its effectiveness, such as rural vs urban, types of CSOs etc

2. Undertake a participatory design process and pre-test the tool in two districts
3. Co-create a process for wider roll-out
4. Document and explore the learning aspects as part of Twende Mbele's learning plan.
Send proposals to cara.waller@wits.ac.za by 13th April 2021
Use the link to access the full ToR: http://bit.do/fQffZ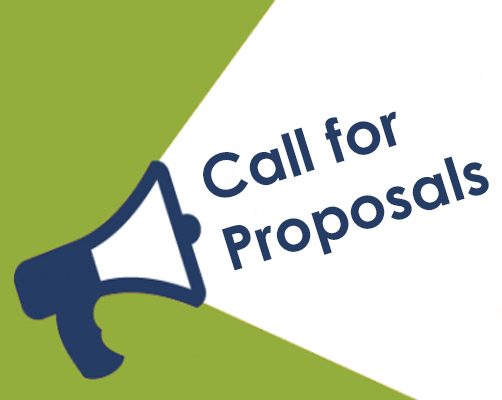 Call for Proposals
The rapid assessment will be guided by a Technical Working Group (TWG) comprised of relevant government stakeholders.
The TWG will be responsible for signing off on all deliverables. The day-to-day operations will be overseen by the DPME, while the contractual and learning requirements will be administered by Twende Mbele.
Send proposals to cara.waller@wits.ac.za by 13th April 2021
Click the link for the full ToR: http://bit.do/fQbju