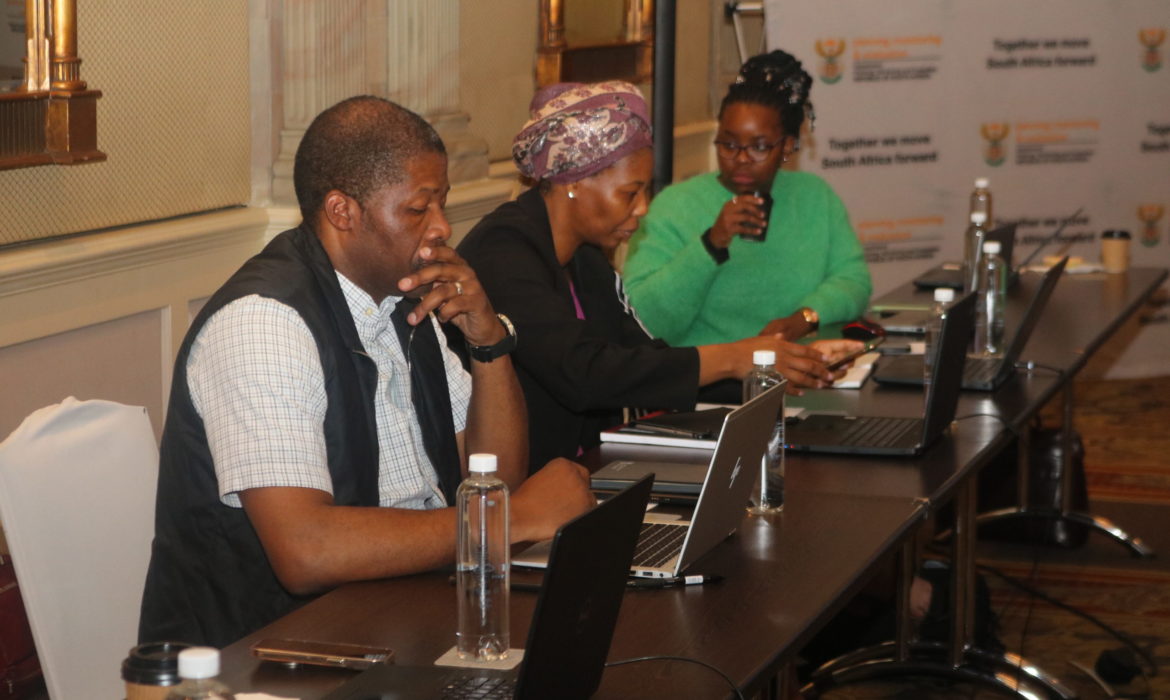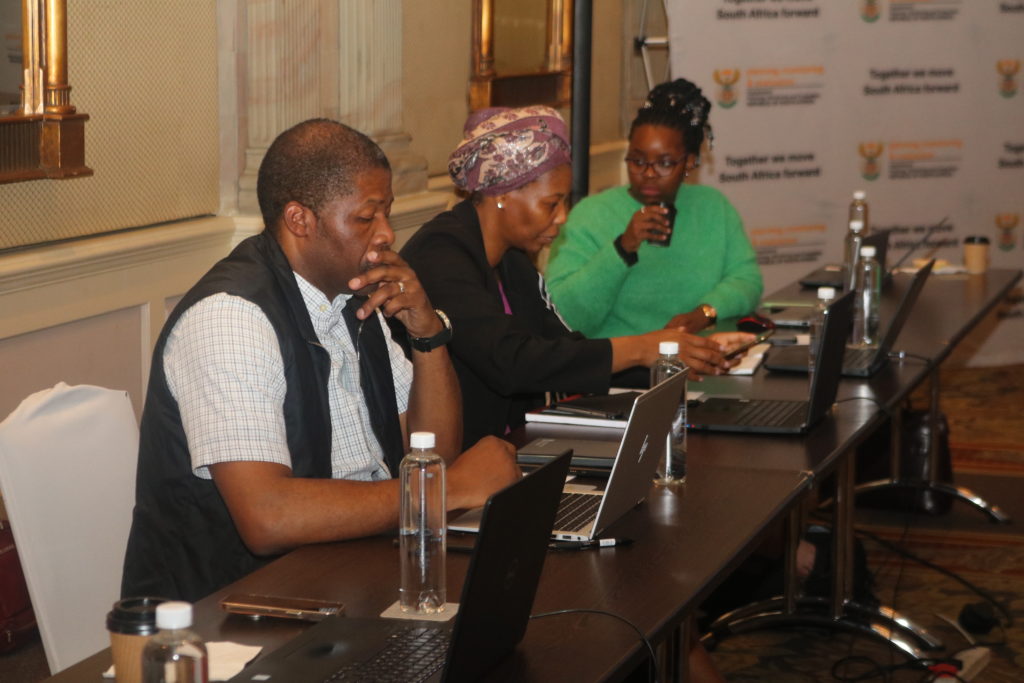 As part of the National Evaluation System (NES), a system of Evaluation Design Clinic is used to facilitate stakeholder participation in the conceptualisation and design of the evaluations prioritised in the National Evaluation Plan (NEP). The last Design Clinic was held in September 2021 with custodian departments and proposing parties on the evaluations identified for the periods 2021/22 and 2022/23. The Design Clinic facilitated stakeholder engagements on problem analysis, programme theory building or refinements where it existed, development of terms of reference (scope, focus, evaluation purpose, questions and methodology), and identification of key stakeholders for each evaluation. The DPME will be hosting a Design Clinic in 2022 for the NEP evaluations planned for 2023/24 and 2024/25.
The objectives of the evaluation Design Clinic is to ensure that the following are developed and achieved:
A draft theory of change for the programmes/ policies being evaluated in 2023/24 and 2024/25,
Elements of a draft TOR including the evaluation purpose and evaluation questions are developed, and
Workshop participants are introduced to the 1-1.5 pager summary for evaluations included in the National Evaluation Plan.
Below are some blogs written with regards to the design clinic. Click the link below for a quick read: