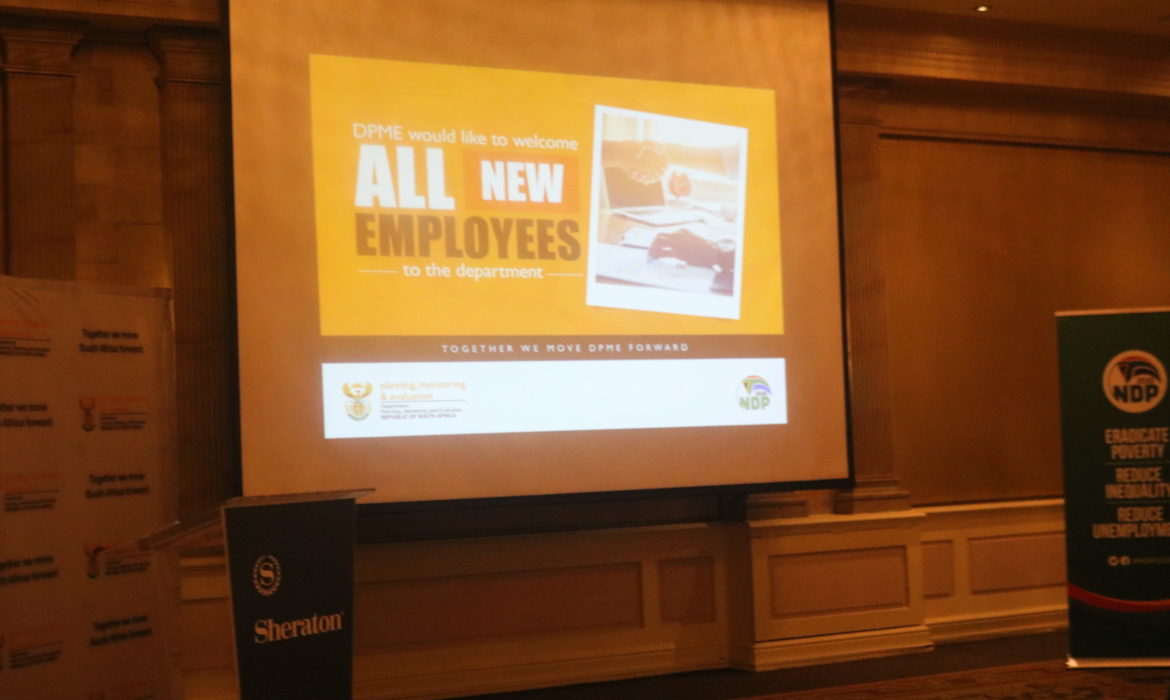 DPME's Design clinic confirms the importance of participation
The Department of Planning, Monitoring, and Evaluation (DPME) held its design clinic on the 6th and 7th of September 2022 in Pretoria. Facilitating it has been a professional highlight – it was inspiring to see so many people grappling with complex development challenges and unwieldy government institutions, coming away feeling more empowered and clearer about how their work will benefit from an evaluation.
However, one thing that comes up in conversation at each recurring design clinic, is the importance of participation for both the success of the evaluation, and the programme. The tricky thing about participation is that it reflects both a cause, and an effect of programme performance. Good evaluations happen when a team of people sitting at different places in a sector come together to solve a collective problem around programme performance. When you get the right mix of people in a room, you can often see a programme improve from the evaluation design stage.
However, often when there's a problem that needs to be solved in a programme, you see reflections of this problem in the evaluation design. Maybe people are frustrated with the programme, and as a response, they have made that project less central in their work day. Maybe people have written the problem off as 'too hard.' Maybe someone cannot convince their boss that the programme is important enough to release them from their regular work for two days. 
Maybe someone knows there is a performance problem, but worries that the transparency in evaluations will lead to bad press. Maybe ownership and will is strong, but administrative processes have not allowed the right people to be identified and invited. Whatever the issue is, you can learn a lot about a programme from multiple stakeholder participation in an evaluation.
At the closing of the two day workshop, one participant asked about civil society – that stakeholder that must always balance being sufficiently constructive, and sufficiently critical. The question was about whether or how a constructive role could be carved out for civil society actors through an evaluation. DPME Deputy Director-General Godfrey Mashamba responded with a call to invite and include civil society actors in the evaluation process moving forward.
Coming from a background in civil society myself, my mind immediately went to all of the challenges of working with government – different paces of expected change, the many, many layers of bureaucracy and many accompanying meetings. A lack of trust on both sides. But, those difficult negotiation processes are exactly where evaluation shines. I think broader civil society inclusion in the evaluation system moving forward can only be a strength for governance in the sector.