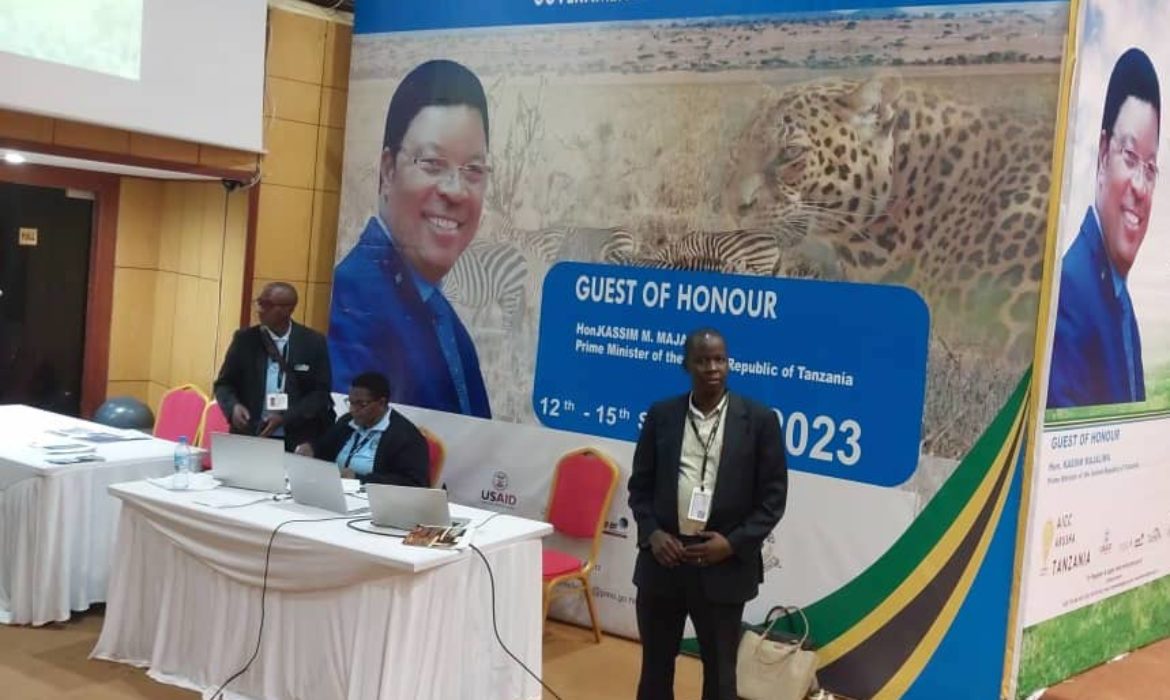 TANZANIA MEL WEEK 2023
The Office of the Prime Minister (PMO) of Tanzania in partnership with Tanzania Evaluation Association (TanEA) is organized the 2nd Monitoring and Evaluation and Learning (MEL) Week Conference from 12th – 15th September, 2023 in Arusha, Tanzania. The theme of the conference was Strengthening Monitoring, Evaluation, and  Learning for Improving Government Performance.
Specific objectives of the conference was to; (i) promote monitoring, evaluation and learning practices among communities; (ii) Promote M&E culture in the government and sharing information and learnings best practices from local and international development programmes; (iii) advocate for MEL and the development of a culture for demand and use of evaluations and (iv) Showcase the best in tourism activities in Tanzania.
Twende Mbele was represented at the conference by Mr Nathan Otutu from the Office of the Prime Minister of Uganda. He presented on "Boosting Service Delivery through Strengthened Local Government Assessments: Insights from Uganda's LGMSD Framework". The link to the presentation can be found by pressing Here.