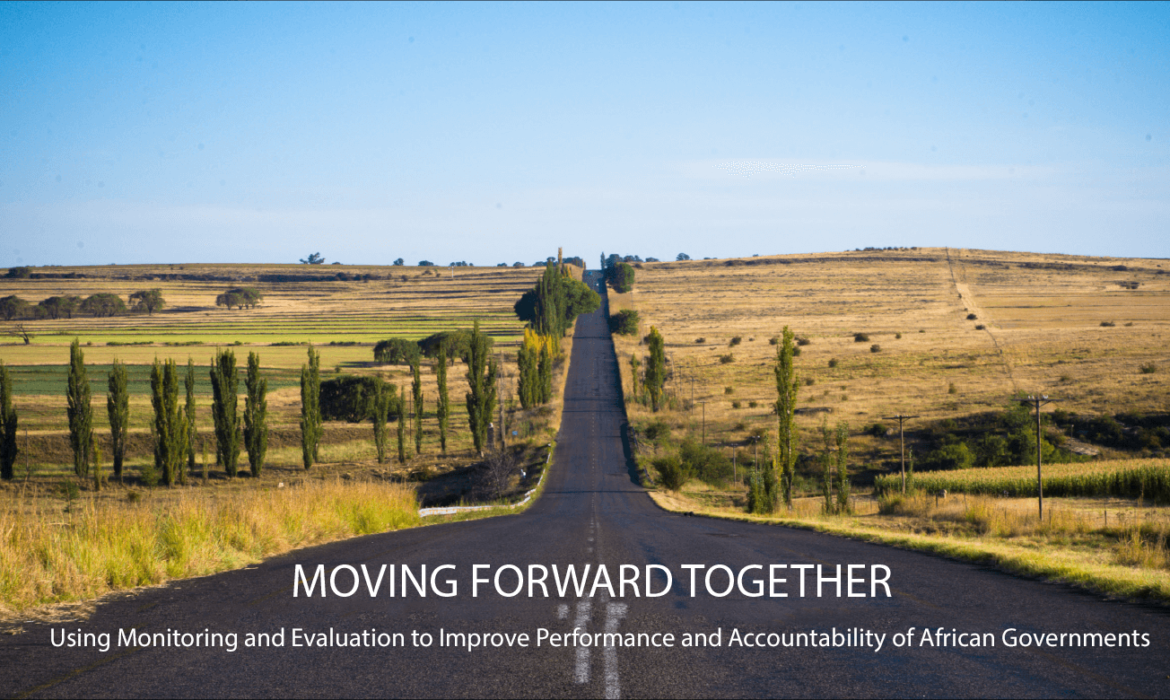 By Aisha Ali
Setting the broader context: The need for institutional reform
Institutional reforms have become the focus of many development programs within developing countries. On the whole, the portfolio of World Bank funds dedicated to large-scale institutional reform programs has grown by up to 80% since the 1990s. This is mainly because of the realisation within the development community and in particular, the multi-lateral and bilateral development agencies that, in developing countries, institutions are weak, poorly governed and cannot support the success of investment and policy programs to realise sustainable development outcomes. You can find out more on this here. In some cases, developing countries have taken the lead in driving reforms as home-grown panaceas for the troubles associated with weak institutions. An example is Rwanda's approach to the decentralization process that sought to reform the hierarchical system of authority that characterised the public-sector governance which was largely driven by the Rwandan government with support from international development partners.
(more…)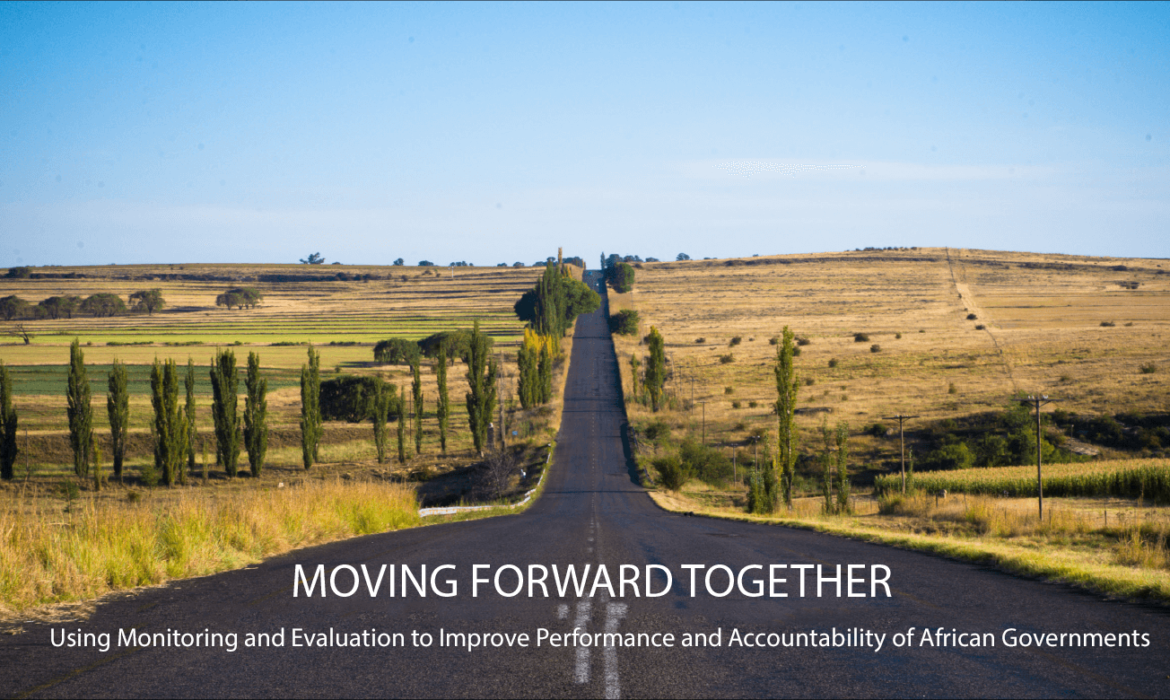 Les 28 et 29 septembre 2017, s'est tenu à l'Hôtel Djêgba de Ouidah, l'atelier de formation sur l'importance du suivi et l'évaluation pour le contrôle parlementaire au profit des parlementaires béninois membres du Réseau APNODE. Cette formation a été conjointement organisée par CLEAR Afrique Anglophone (CLEAR AA) et le programme de coopération en évaluation « Twendé Mbélé ». L'objectif de cette session de formation est de familiariser les parlementaires béninois aux notions du suivi et d'évaluation pour un contrôle efficace de l'action publique.
(more…)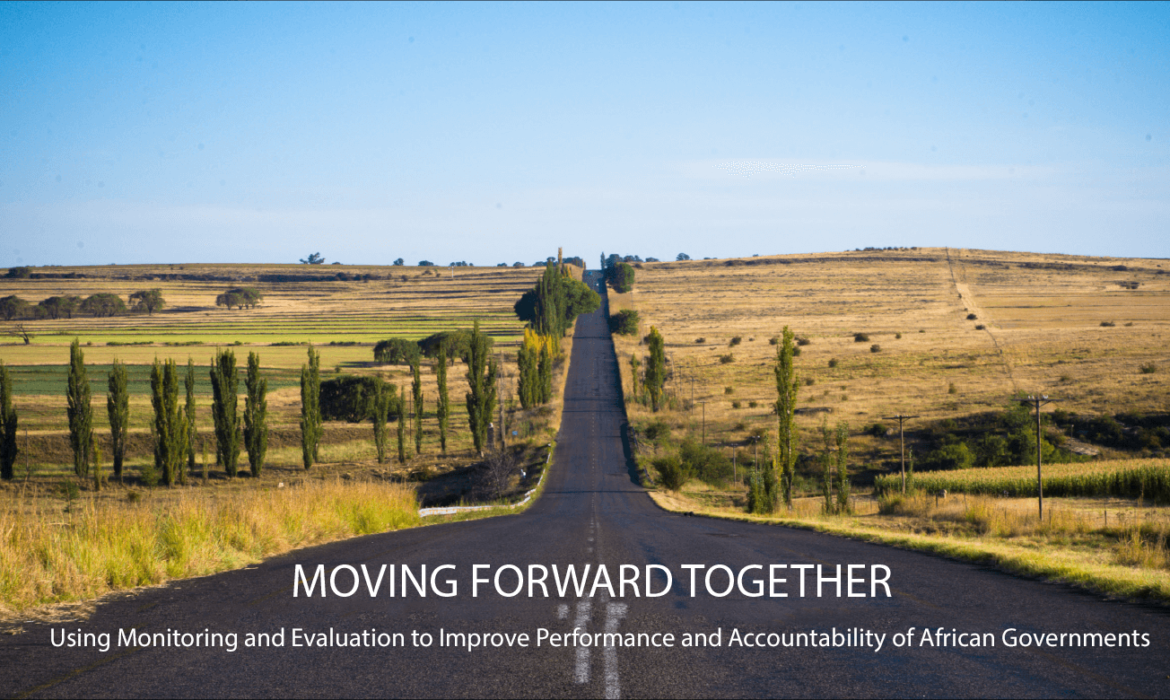 INTRODUCTION
Dans la perspective d'améliorer les services publics rendus aux populations, le Gouvernement de l'Afrique du Sud a établi une coopération pour obtenir des résultats significatifs. Ainsi, un outil novateur d'évaluation de la performance et de la gestion a été développé. Inspiré du modèle canadien, cet outil est dénommé « le Management Performance Assessment Tool (MPAT) » et est mis en œuvre depuis 2009.
(more…)