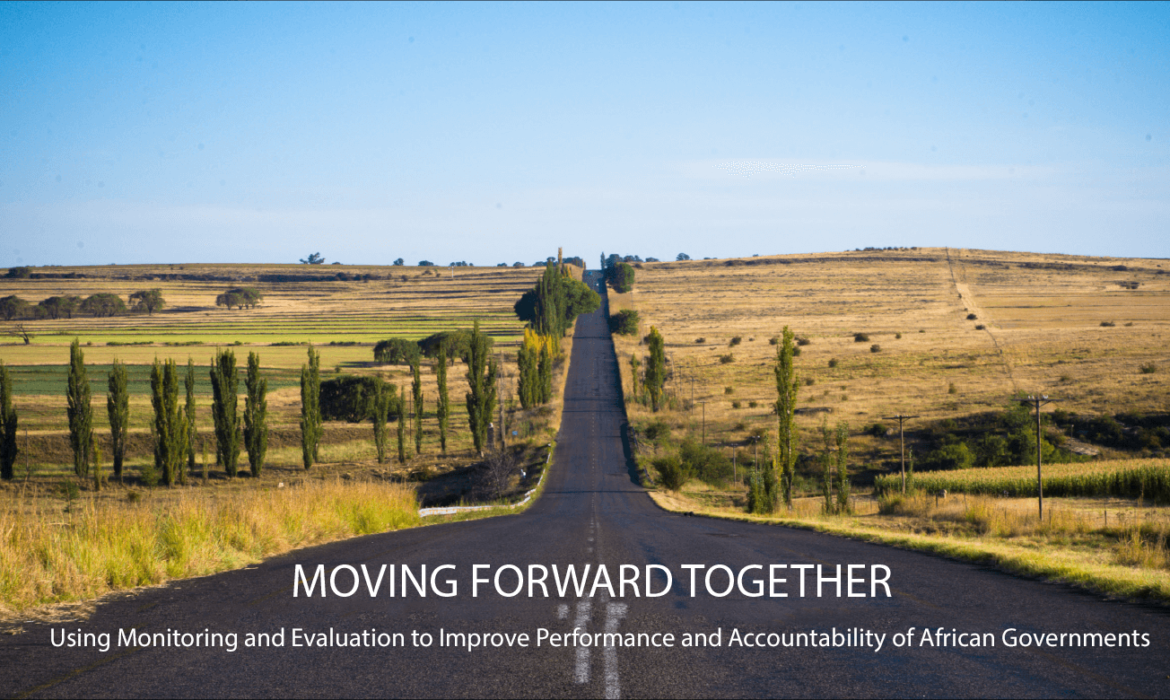 This week saw over 300 participants from Africa, the Americas and India converge on Cotonou, Benin to participate in the 5th edition of the Benin Evaluation Week. Participants included evaluation practitioners, researchers, specialists and professionals from the evaluation of public administration, institutions of the Republic of Benin, communities, local authorities, universities, professional organisations and civil society organisations.
Focusing on the theme, 'Evaluation to Promote a Development Administration' the workshops, roundtables and presentations were an opportunity for sharing and learning on diverse topics such as;
Evidence and the decision-making process
Promotion of the culture of monitoring and evaluation in the management of development processes
Evaluation as a tool for improving the quality of public services provided to the population
Systematisation of evaluative practice, and
Managing evaluations
While the participants recommended that the Beninese law on evaluation continues to be drafted and adopted, they also gave support to;
Adoption of tools to track the use of evaluation findings within government
Promoting and building the recently released evaluation database
Strengthening collaboration with networks in academia, civil society and other peer-learning mechanisms such as Twende Meble
Strenthening training of evaluation practitioners
Systematisation of a human rights-based and gender-sensitive evaluation approach and methods of data collection and analysis, and
Development of a Directory of Indicators by the Public Policies Evaluation and Government Action Analysis Office to feed the analysis variables of public programs and to make their rigorous evaluation easier.