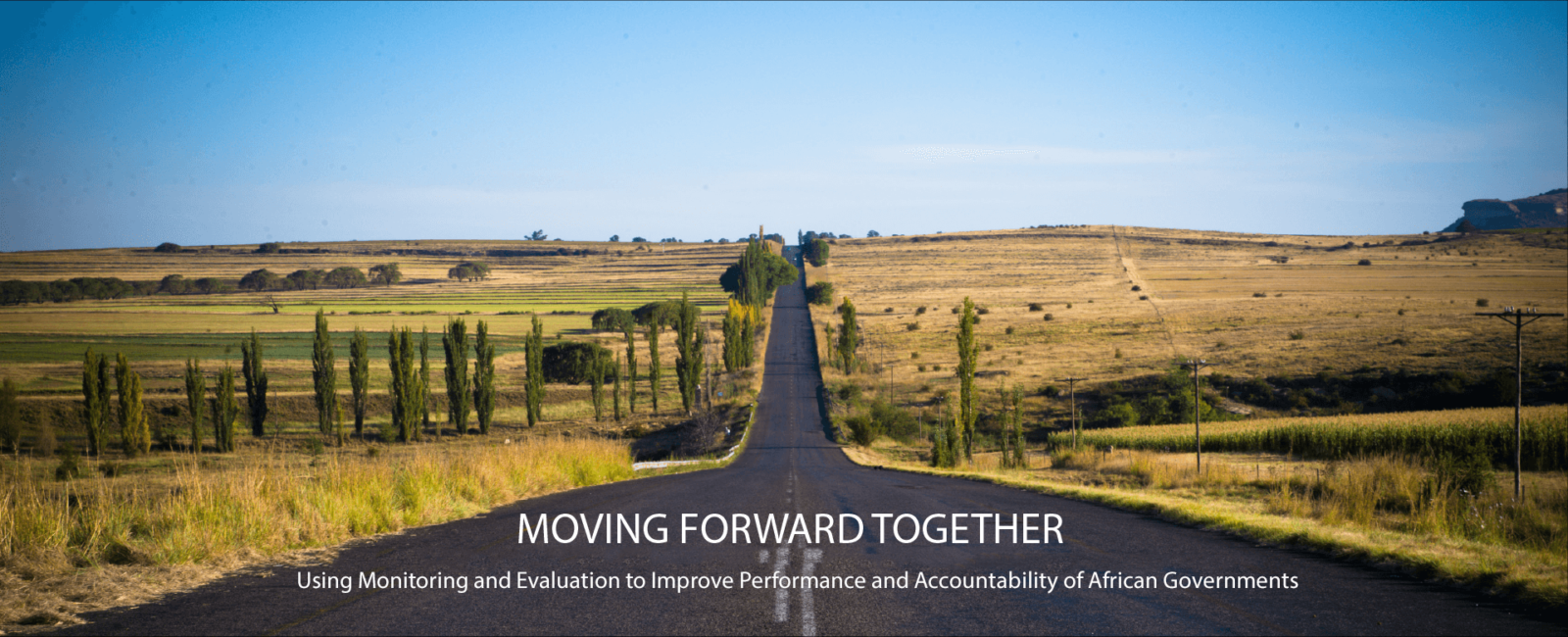 By Doris Kembabazi There is an increasing pressure on policy makers to develop more effective policies to best direct and manage resources in more focused and efficient ways that result in improved implementation and outcomes. Evidence-based policy-making is an approach...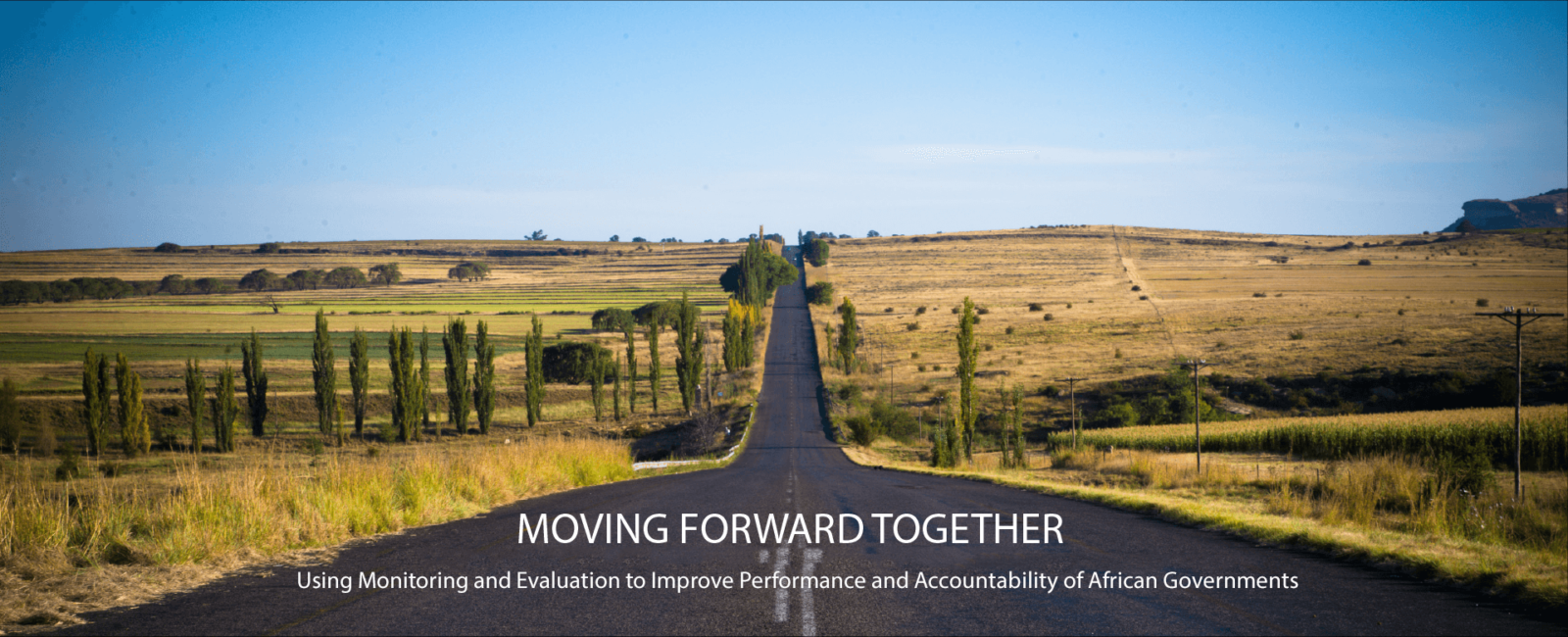 By Aisha Ali Setting the broader context: The need for institutional reform Institutional reforms have become the focus of many development programs within developing countries. On the whole, the portfolio of World Bank funds dedicated to large-scale institutional...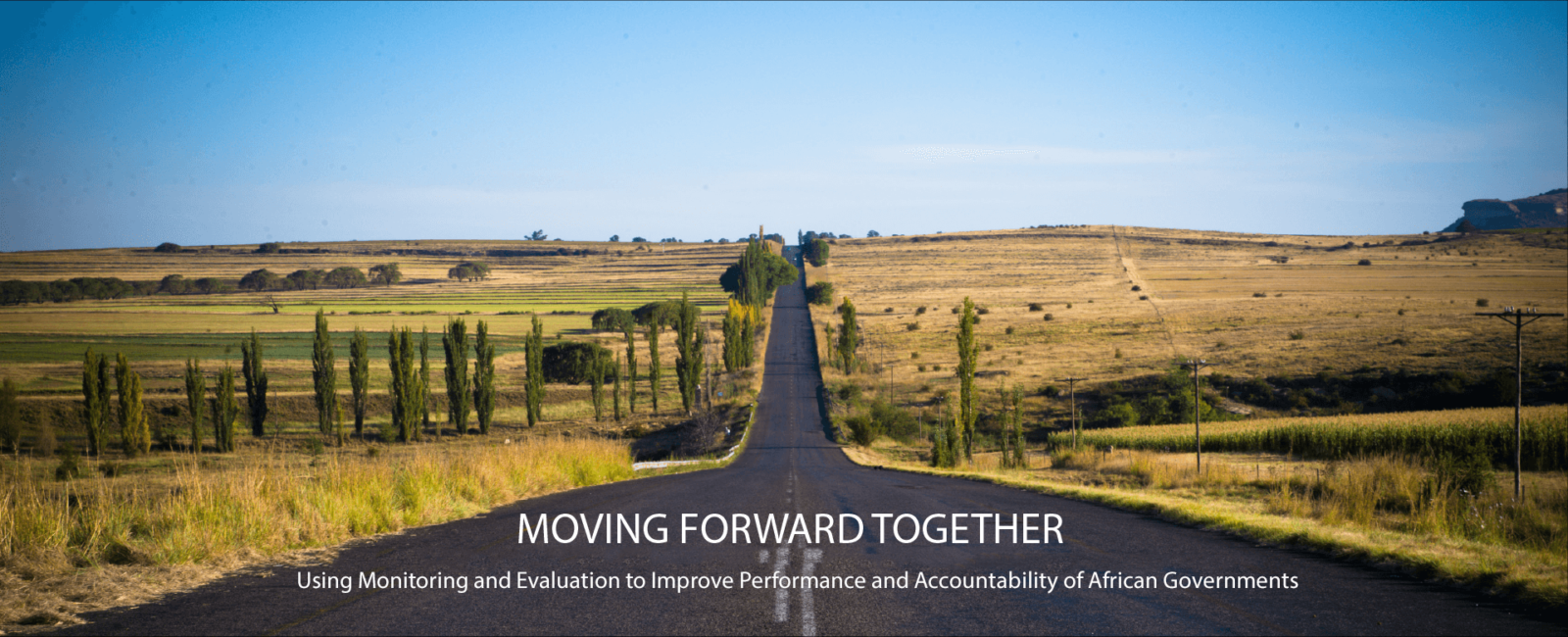 First MPAT Workshop Held in Uganda To kick start implementation of the Management Performance Assessment Tool (MPAT) adaptation in Uganda, the National MPAT Task force developed a work plan based on the overall MPAT concept note. The plan is to undertake the adaptation...