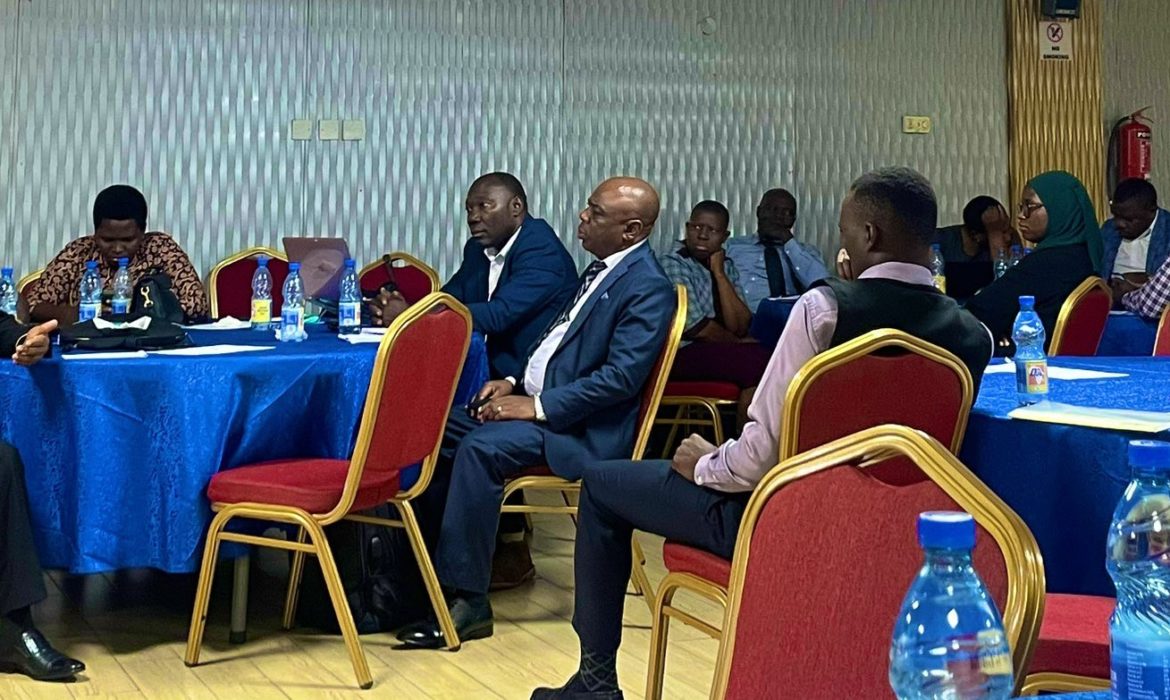 Validation of the Diagnostic Report
Twende Mbele and the Government of Uganda are validated the diagnostic report on state of M&E evidence-use in public sector planning and budgeting. Accompanying the Report are Guidelines mapping pathways for facilitating greater M&E evidence use in whole-of-government planning and budgeting. 
The workshop participants reflected on the veracity of the diagnostic report and practicality of the Guidelines. The digitalisation of information systems across National Development Plan Programmes positioned as a key enabler of M&E evidence use in government. 
The sector Ministries reflected on the need to improve the perception of M&E in the public service. It was re-enforced that M&E is more than just data collection but a performance enhancing tool.