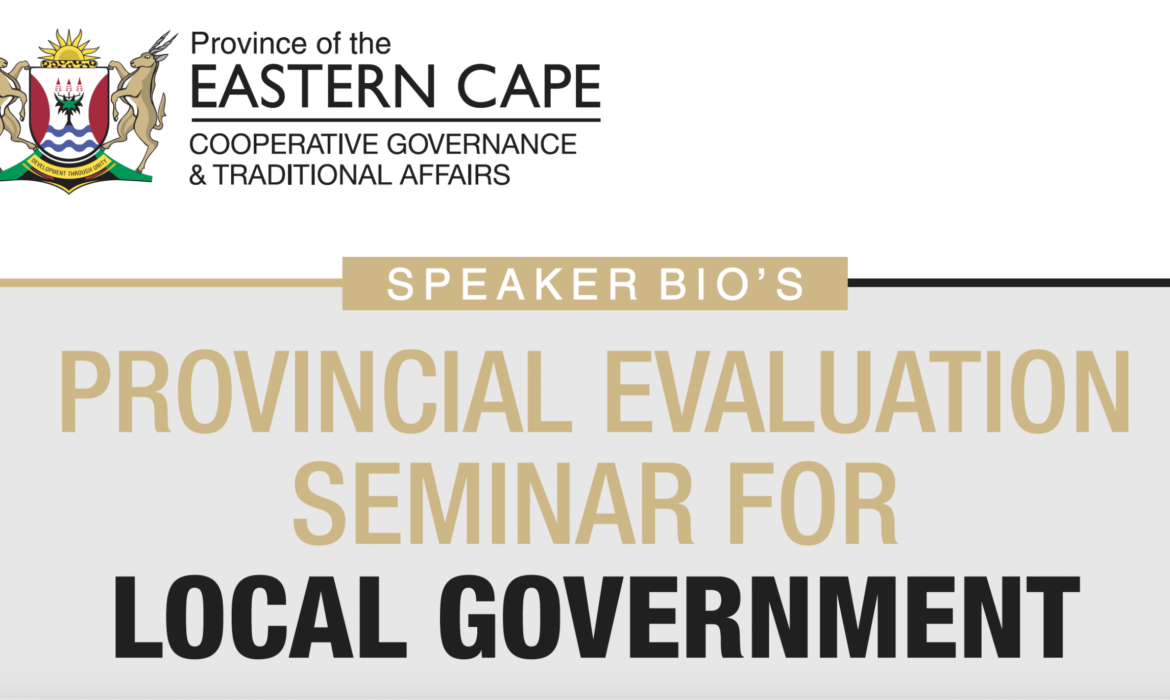 Held at the International Convention Centre (ICC) Hotel, East London, Eastern Cape on the 15-16 March 2023. The theme of the seminar was, "An Effective and Efficient Evaluation System: What Gets Measured Gets Done".
The outcome of the seminar was:
1) To develop a common language for engaging in program evaluations.
2) To provide a platform for the enhancement of evaluation-related technical knowledge, skills, and capabilities.
3) To share with participants emerging evaluation profession trends, locally and internationally to foster a spirit of learning, discovery, and innovation.
4) To create a networking platform, to share and learn from the professional experiences and best practices, in order to best optimise evaluation institutionalisation.