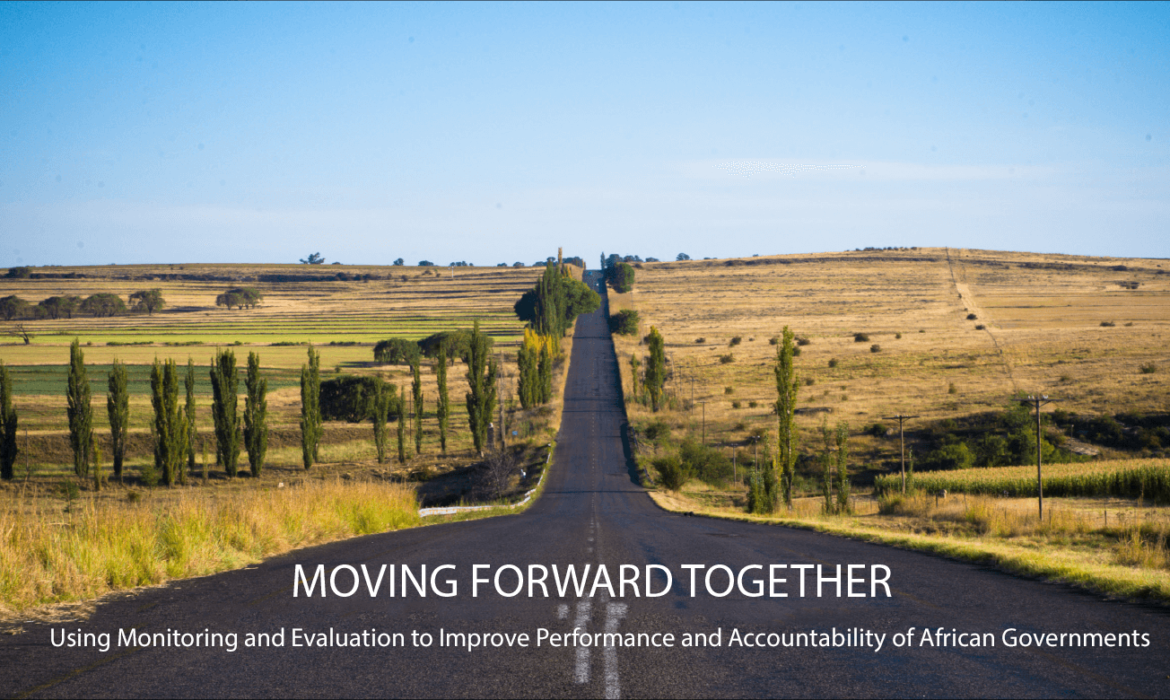 A delegation made up of the Chair of Twende Mbele, the CLEAR-AA Director and the South African Country Coordinator, Dr Ian Goldman, Dr Laila-Ruth Smith and Ms Rendani Manugu, respectively, undertook a scoping trip to Ghana to explore areas for deeper partnership.

This scoping trip, one of many to come, is one such initiative towards strengthening learning for improved government performance and accountability. The Twende Mbele delegation met with the National Department of Planning Commission, the Ministry of Health, the Ministry of Agriculture and Food, a Parliamentary Select Committee for Poverty Reduction, and the Minister for M&E (a recently added Ministry). A representative from the Ghana Monitoring and Evaluation Forum was also part of the discussions.
Ghana shows a great eagerness to strengthening its M&E capacity in order to use evidence in the making of its policies to improve the lives of its people. Ghana does not as yet have a National M&E policy, however, through partnership with Twende, it is hoped that Twende can provide expertise to assist in this mission. Capacity of M&E staff is also going to be built up through this partnership, through training sessions and workshops.
We look forward to sharing and learning more with them in the future.