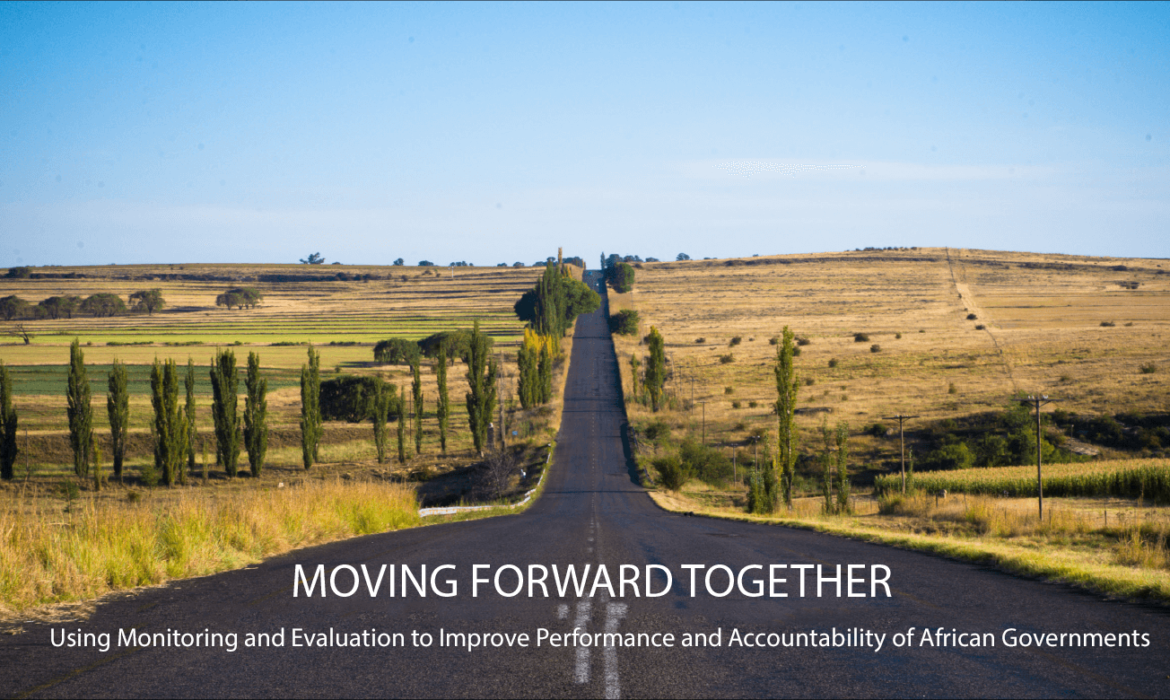 Writing from the recent Winter School course in Johannesburg, Elizabeth Asiimwe from Uganda gives us her thoughts on a core part of the curriculum: Made in Africa Evaluation.
The need for evidence-based programming and policy implementation is growing in Africa, and thus, effective evaluation capacity on the continent is critical to satisfy this demand. No doubt, Africa is pluralistic in culture, tradition and stages of development, yet it is possible to create and implement a universal evaluation system for the continent. The African Union Agenda 2063's vision ("to have an integrated, prosperous and peaceful Africa, driven by its own citizens, that represents a dynamic force in the global arena") demonstrates that it is possible and necessary to create an evaluation system across the continent. This agenda cascades from National Development Plans, which have their roots in the deepest communities of all African states. The onus is then on the African community to implement, monitor and evaluate our strides towards delivering on this continental agenda.
Being able to evaluate policies and programs on the African continent will require developing a skill set that is highly rooted and focused on the African agenda. This kind of capacity resonates with the initiative brought to the fore at the African Evaluation Association (AfrEA) conference held in Kampala in March 2017 called 'Made in Africa Evaluation'. According to AfrEA, "the concept seeks to identify and develop a uniquely African approach to evaluation. It emphasizes that context, culture, history and beliefs shape the nature of evaluations, specifically in the diverse, often complex African reality".
The appetite for Made in Africa Evaluation is definitely high among seasoned and upcoming African evaluators; however, there are questions that still need reflection: how do we exhaustively document the evaluation capacity on the continent? How do we ensure it fully networked and engaged? How do we take forward the task of harmonizing evaluation standards ranging from formalized curriculum to guidelines for evaluations? How do we ensure that these standards are implemented? Above all, how shall we ensure ownership of the Made in Africa Evaluation concept? These questions may not be answered yet, but the spirit for moving the concept forward is very high even amongst African leaders.
South Africa's Deputy Minister in the Presidency for Performance Monitoring and Evaluation, Hon. Kopeng Obed Bapela said in his opening at an M&E workshop in 2012, "there is a need for the emergence of an African monitoring and evaluation tradition which is both sensitive to African development imperatives and which can also work with African traditions so that advances can be achieved by working with local, realities and frames of reference." And on that note, we at DETPA are going home to work on that.