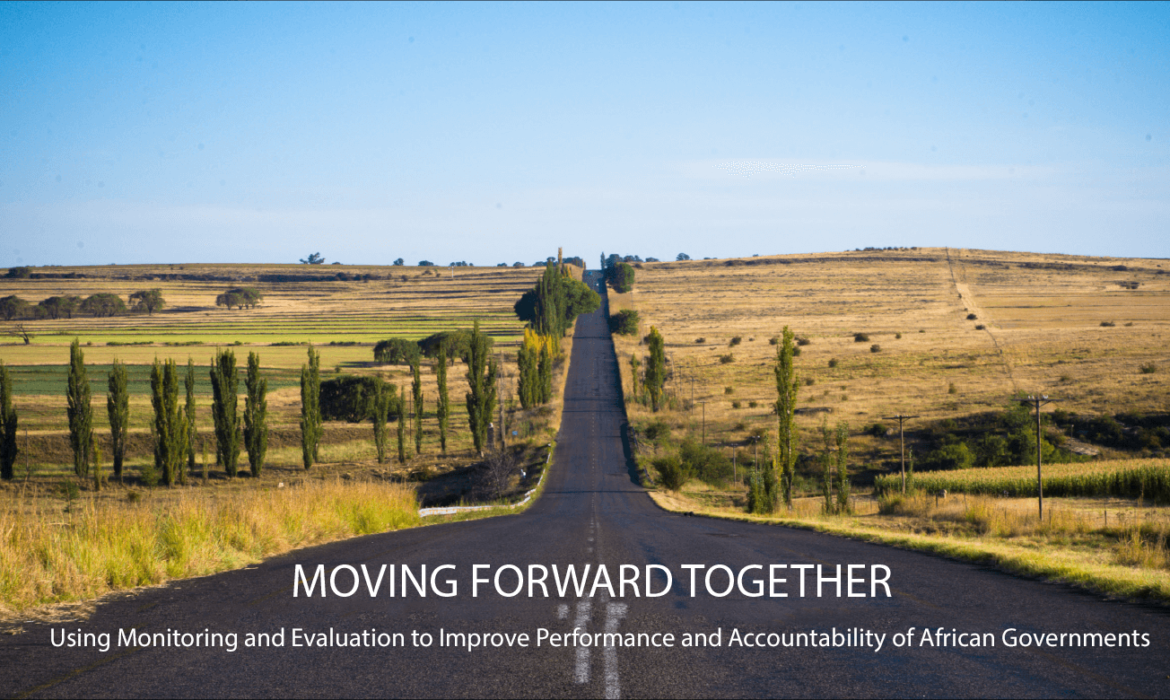 Launched at the African Evaluation Association conference in March 2017, the African Evaluation Database (or AfrED for short), is a treasure trove of evaluation studies from the English-speaking African world.
The database was developed by the Centre for Research on Evaluation, Science and Technology (CREST) at Stellenbosch University, in collaboration with the CLEAR-AA. The database aims to provide a comprehensive collection of academic articles, and published evaluation studies from 13 countries in Africa, from 2005.
To find out more and start using this amazing tool, go here.