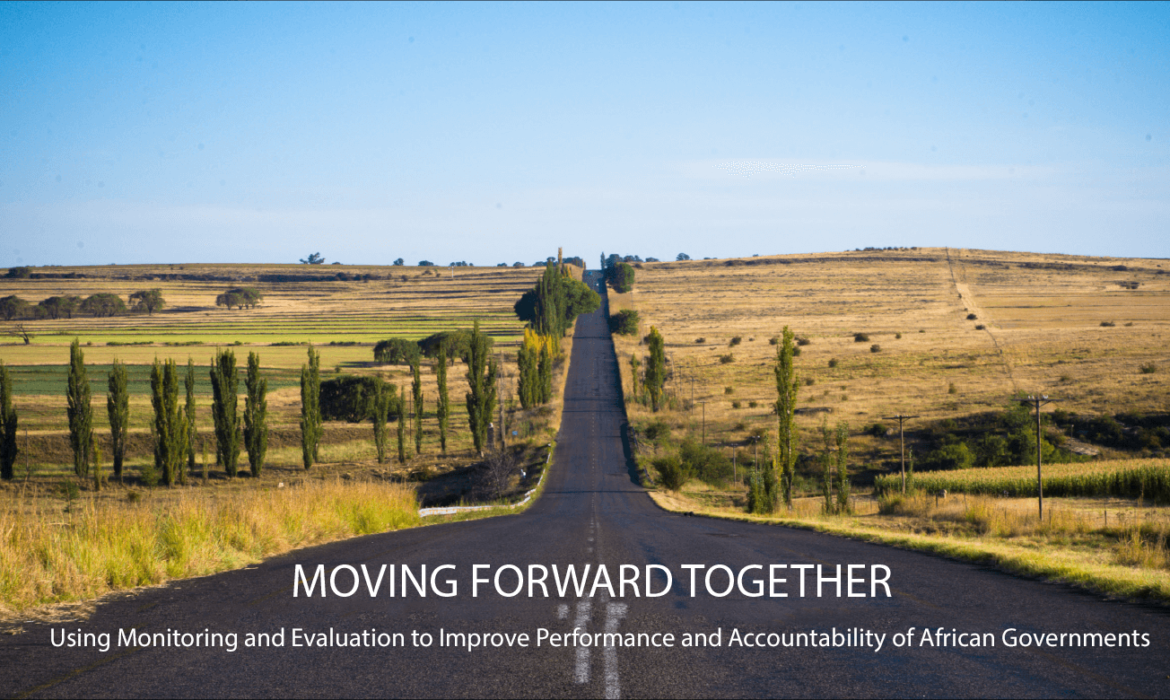 By Dr Nana Opare-Djan
Introduction
Over the past year the M&E landscape in Ghana has seen tremendous measures towards institutionalising development evaluation in the entire public sector. Contributions from several stakeholders at different fora, held across the country, gave indications of the high degree of interest in M&E especially the need in drafting of a National Evaluation Policy (NEP) to guide the conduct of evaluation for evidence based decision making at all levels of government.
M&E architecture in Ghana – NDPC/Ministry of Planning and Ministry of M&E
Given the mandate under articles 86 and 87 of the 1992 Constitution, National Development Planning Commission (NDPC) continues with the preparation of the Annual Progress Report (APR) within the framework of the Cross-Sectoral Planning Groups (CSPGs). The process involved the engagement of technical experts with the relevant background and knowledge to review, analyse, and report on progress in the implementation of policies, strategies and programmes using agreed sets of national indicators. The Ministries of Planning, Monitoring & Evaluation (MME) has been created by the amendment of the Civil Service Act, (PNDCL 327) with an Executive Instrument E.I 38 to support government results delivery.
Official Launch of the Postgraduate Diploma in Monitoring and Evaluation Programme
The Center for Learning on Evaluation and Results (CLEAR) at the Ghana Institute of Management has been playing a pioneering role in professionalization of Monitoring and Evaluation in the West Africa Sub region. As one of our key partner institutions in the M&E professionalization journey, we successfully hosted of our first official Postgraduate Diploma in Monitoring and Evaluation Programme as of February 2018.
National Public Sector Reform Strategy (NPSRS), 2018-2023
NPSRS is a five (5)-year project conceptualized to improve public sector performance, especially the delivery of services to citizens and the private sector. A stakeholders' consultation meeting was held to finalize work on the Public Sector for Results Project (PSRRP) 2018-2023. The objectives of the meeting were to review and finalise project objectives, scope, design features and results framework with key public sector stakeholders; review the proposed components of the PSRRP and agree on details of coverage; discuss financial and procurement arrangements, including necessary assessments; and to define and agree on a preparation programme, key dates, and the budget.
National Evaluation Policy (NEP)
The Steering Committee members however met recently to update the roadmap for drafting the national evaluation policy. The committee recognized the need to have other experts to comment on the draft NEP and provide policy guidance and identify lessons learnt from other contexts for inclusion. A Reference Group responsible for providing the technical and strategic guidance is to be established to support the Steering Committee.