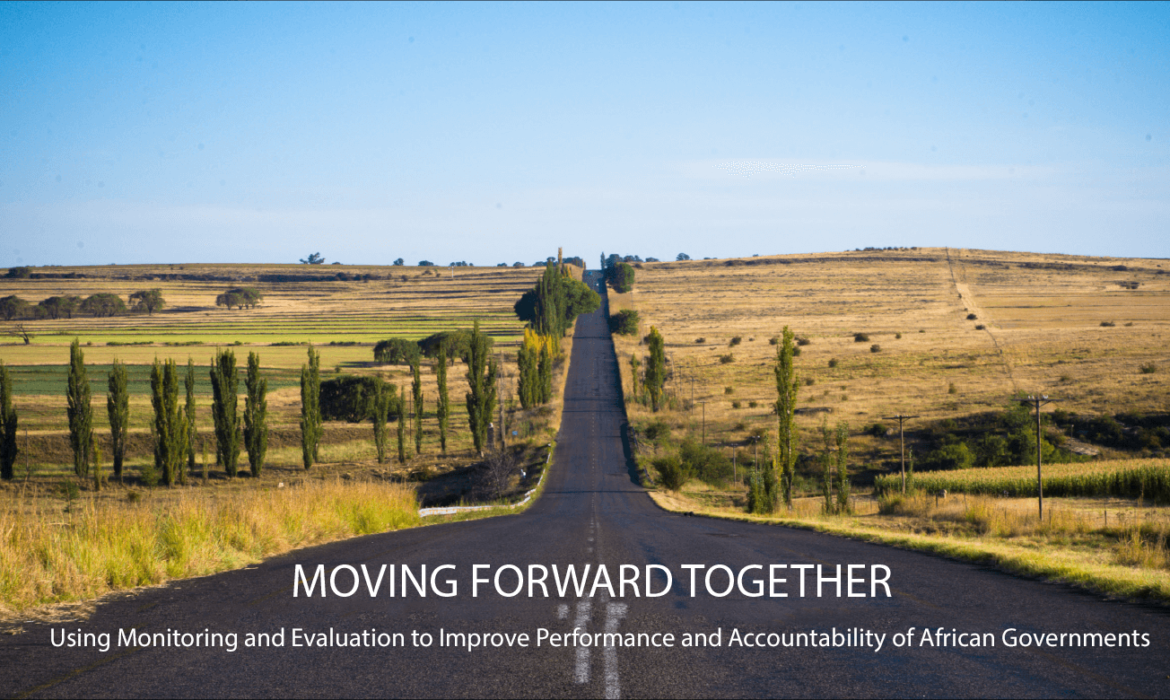 Twende Mbele is searching for a Knowledge Management (KM) Consultant to, firstly support the Programme Secretariat in establishing a foundation for knowledge management on M&E topics and experience sharing within the initiative and beyond. Secondly, to compile the Twende learnings for stakeholders of M&E systems in Africa who seek to learn from the experience of others.
Click here for the full terms of reference.
All interested applicants should send their CV, motivation letter addressing the selection criteria and a sample of writing to [email protected] by 16th July 2018.
Only short listed candidates will be contacted.