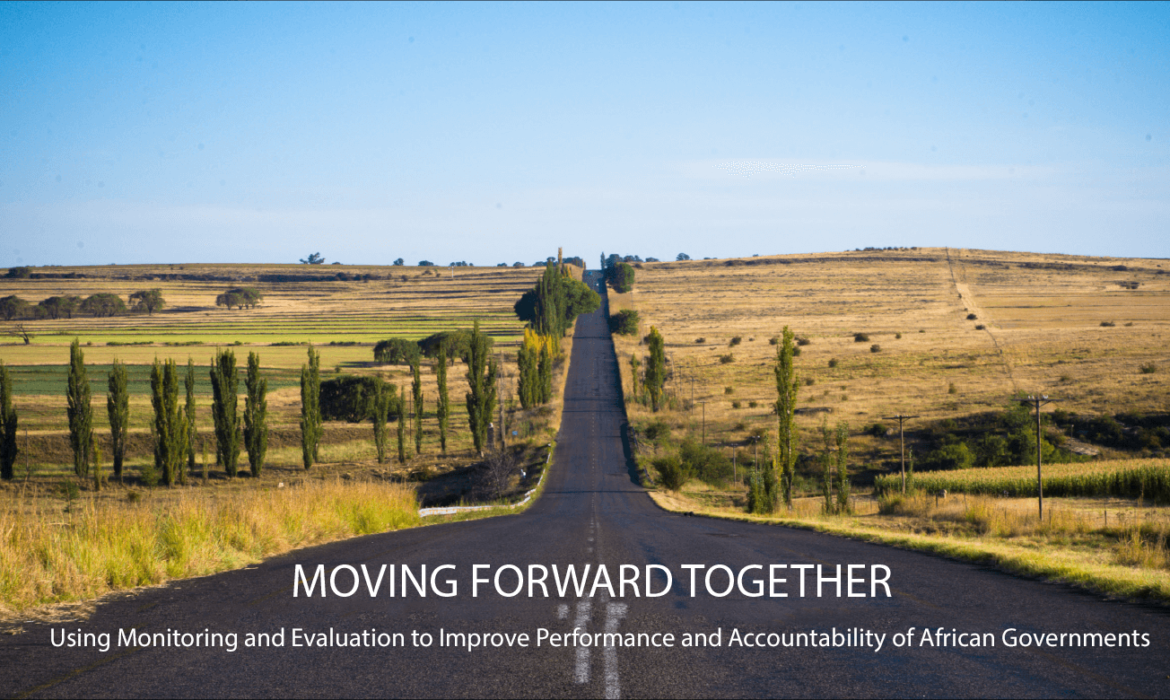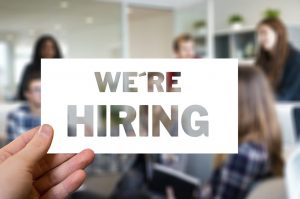 Twende Mbele and the Department of Planning Monitoring & Evaluation are searching for a short-term consultant to assist with writing a guideline for commissioning and managing gender responsive evaluations. Additionally, the consultant will be required to assist with the team reviewing the National Evaluation Policy, and to write guidance on how to ensure gender mainstreaming is incorporated into an updated policy document.
EXPERIENCE AND QUALIFICATIONS
Professional degrees and post-graduate qualifications in governance, evaluation, gender and development studies or other relevant fields
Be familiar with planning (policy and programme cycle).
At least 8 years substantive experience and expertise in the areas of gender, policy and evaluation systems
Strong strategic and analytical skills
Demonstrated capacity to establish and maintain excellent relationships with key partners, especially in distance-working relationships
Strong interpersonal communication and presentation skills.
All proposals should include consultant's CV, a detailed proposal and an example of previous or similar work and be sent to [email protected] by 16 November 2018.