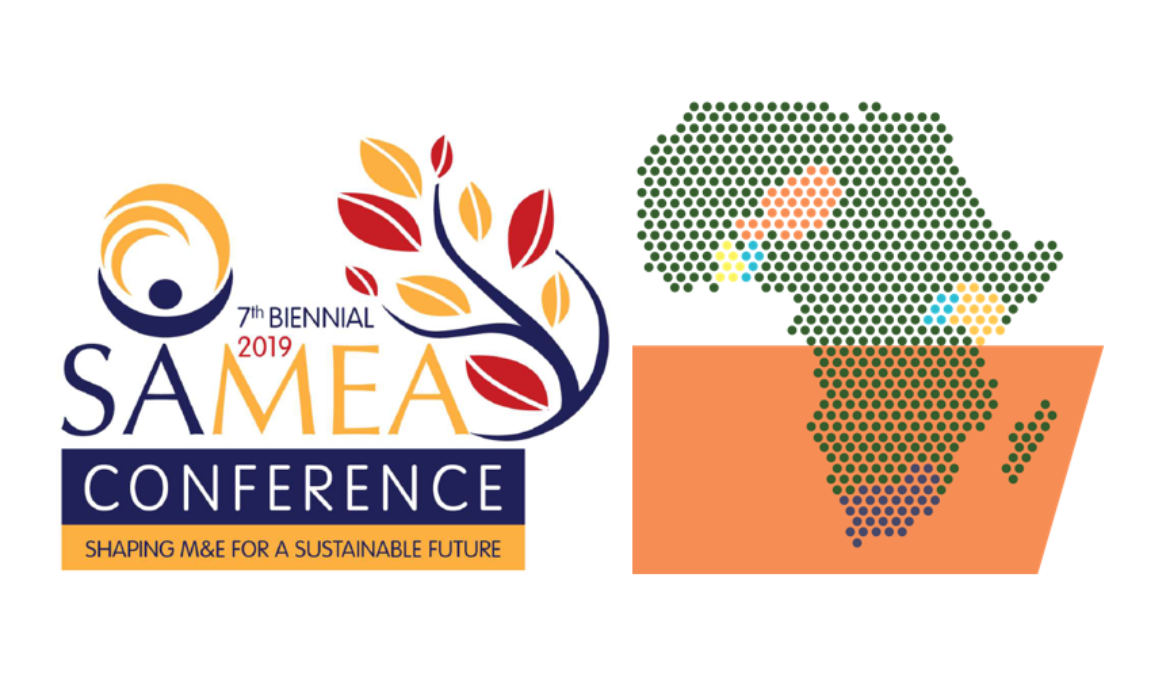 The South African Monitoring & Evaluation Association (SAMEA) takes pleasure in inviting you to take part in its 6th Biennial SAMEA Conference to be held at the Hilton Hotel in Sandton, Johannesburg, South Africa from 23-27 October 2017.
The theme for this year's conference is: 'Purpose-driven Monitoring and Evaluation'
This Conference is a key pillar of the SAMEA strategy to broaden the evaluation community and to increase commitment amongst evaluation users and decision-makers to use quality evidence for informed decision-making. Abstracts are due 15th June 2017. For more information, go here.