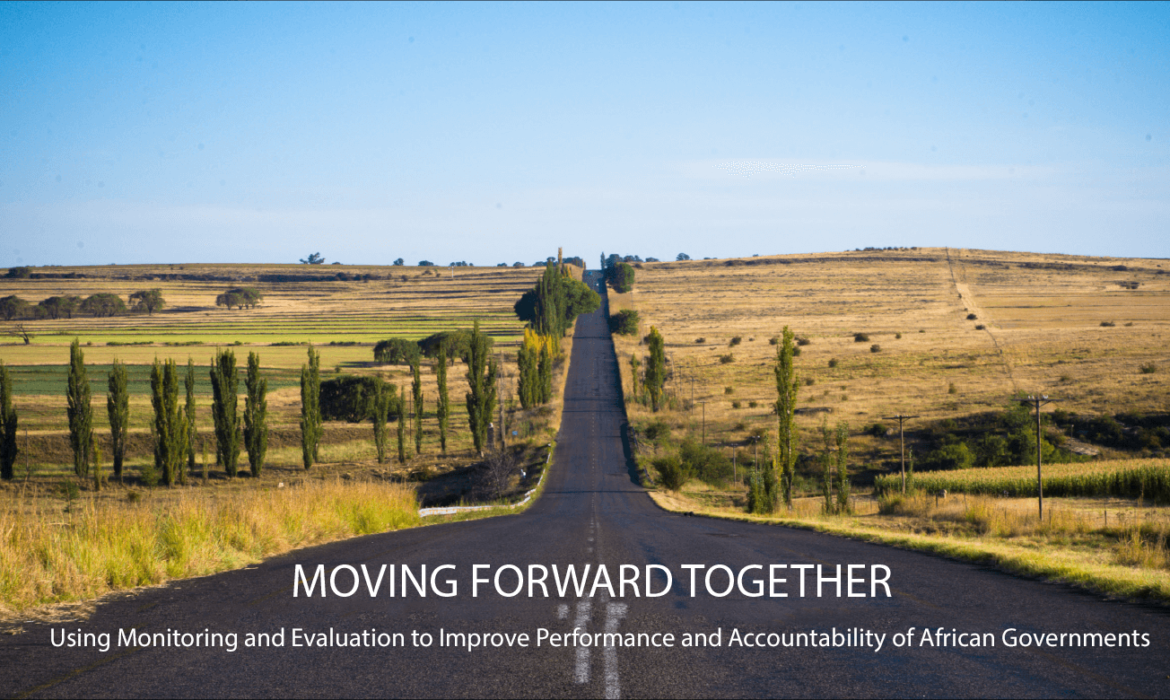 Twende Mbele is searching for a Literature Review Consultant who's work will include literature review on plan priortisation and budget alignment, also using M&E evidence, should give a comparative overview of ongoing and innovative efforts in this area. Furthermore, it should provide insight to work being done in contexts similar to that of the Twende Mbele countries (Uganda, Benin, South Africa, Kenya, Ghana, Niger).
Click here for the full terms of reference.
All proposals should include consultant's CV, a detailed proposal and an example of previous, similar work and be sent to [email protected] by 23rd July 2018.
Short-listed candidates will be contacted.