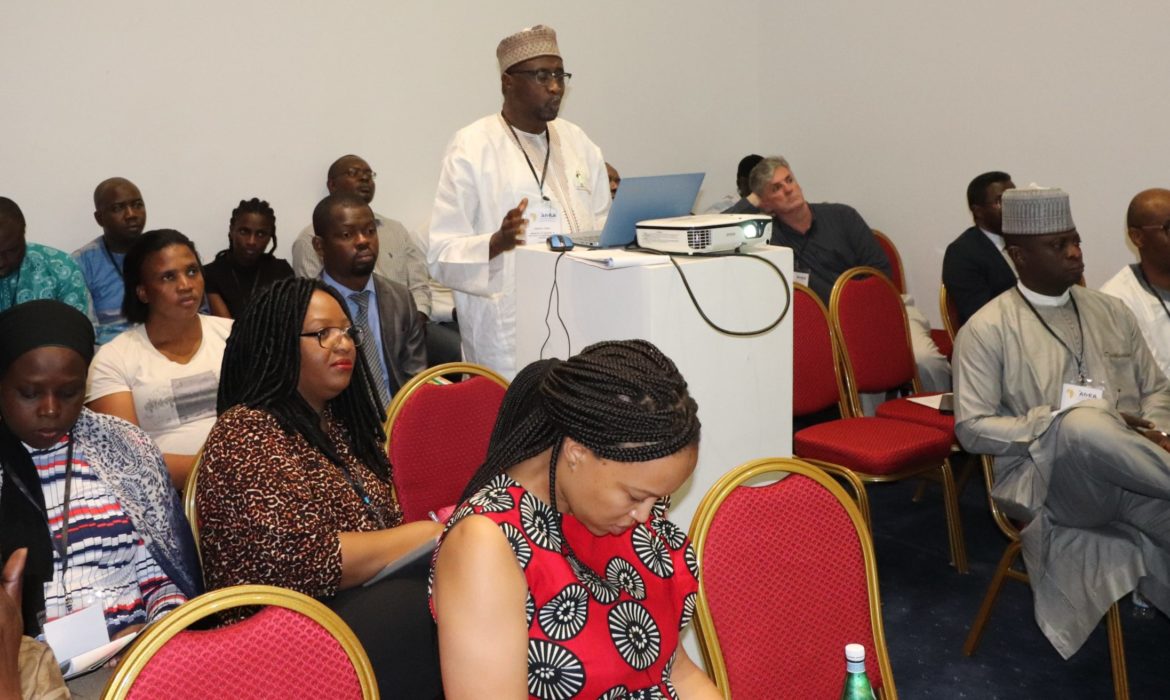 Members of the African Evaluation Association (AfrEA) have launched a Global Campaign for Gender Equality and Social Equity in Evaluation following the association's annual event held in Abidjan, Côte d'Ivoire during March.
Participants at the event backed a new 12-point declaration, committing to strengthening evaluation culture and practice on the continent and, in particular, enhancing efforts aligned with the Sustainable Development Goals and the "leave no one behind" principle. "Any time we evaluators ignore the inequities that permeate societies, evaluation fails to achieve its purpose," the statement said.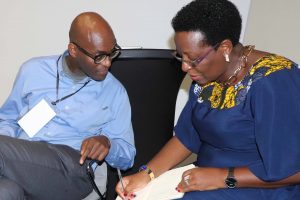 "We expect each evaluator and organisation representing a constituency, including AfrEA and other national and regional Voluntary Organisations for Professional Evaluation [VOPES] to define and commit to specific actions to advance gender and equity in evaluation. We as an evaluation community are calling on all evaluators to integrate gender and equity dimensions into all evaluations, regardless of sector, scope or purpose."
AfrEA has again committed to continue supporting individual evaluators, national evaluation associations, institutions, networks and partners to debate, analyse, disseminate and make constructive use of evaluation information, products and services for the betterment of Africa and the global community. The 12-point declaration further entrenches these values.
The event, which brought together representatives of governments, parliaments, development partners, associations, networks and civil society, saw the sharing of the AfrEA vision: An Africa rooted in a culture of evaluation for equitable and sustainable development.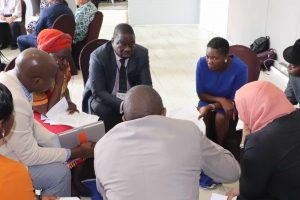 Twende Mbele, one of the event's supporters, used the event as an opportunity to bring parliamentarians together for a peer learning symposium. The parliamentarians were encouraged and taught to share ideas between and within parliaments on how to better use evidence in parliamentary spaces. Participants discussed the contextual issues that may affect M&E and evidence systems within their parliaments, and discussed potential approaches to reform.
Twende Mbele has partnered with the Centre of Learning on Evaluation and Result Anglophone Africa (CLEAR-AA) since 2016 on regional peer learning programmes, which included a workshop focusing on the use of evidence in the parliamentary context hosted by the Parliament of Uganda (Click to know more).