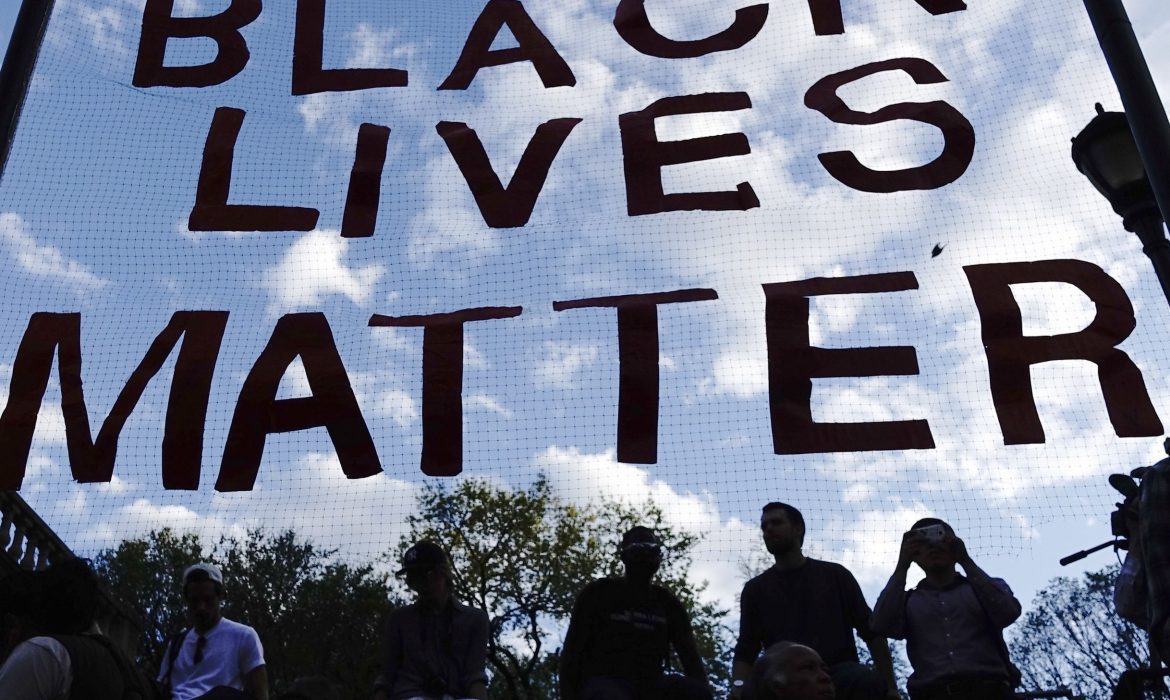 A screening check on the utility of evaluation approaches under COVID19
Writing this article in a time of a global Covid19 pandemic is amongst the most difficult tasks to do. As a proponent of the Made in Africa Evaluation (MAE), it is an opportune time to reflect on how the monitoring and evaluation landscape of Africa is being shaped. Such reflections come at a time when another heart-breaking moment in black history occurred in the USA with the murder of George Floyd at the hands of white policemen – who are meant to administer safety and security to society. His expression, "I can't breathe" became a slogan for the black lives matter movement as an expression of the sad state of racial affairs in the world.
It is the global response to the "black lives matter" campaign that African scholars and Evaluators ought to leverage to transform evaluation to a more inclusive and accommodative of African centred approaches. This article argues that African evaluators' 'breathing' is impaired, and that the global pandemic is an opportune moment to check the symptoms of marginalisation, exclusion and lack of opportunities which African evaluators are subjected to.
It is undeniable that for centuries the 'knee' of colonisation has been inflicted upon black people – a narrative often continued and reinforced through the 'development' sector. This effectively means that their collective breathing patterns have been under siege based on their blackness. It is not surprising that Black researchers/evaluators who wish to contribute to shaping the development and evaluation sectors continue to encounter systematic exclusions. More concerning, there seems to be ignorance and implicit acceptance of this racially bias system which thrives at the exclusion of the people it is reliant upon. We all agree that this exclusion is unfair and unjust, but the question of why this continues remains unanswered.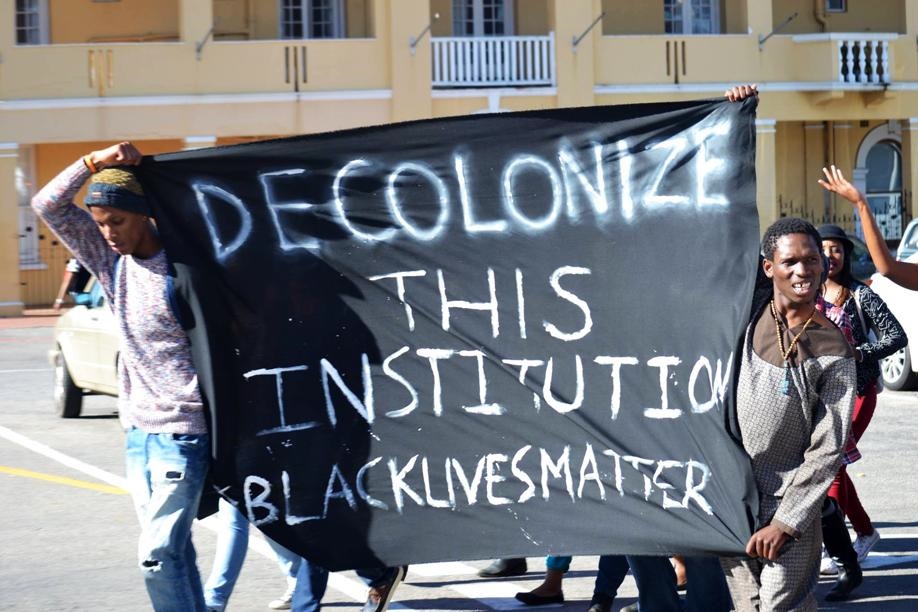 This blog, therefore, calls for the immediacy in the implementation of a tangible (moves beyond [1]talking left and walking right) transformational agenda in the field of evaluation. This urgent agenda should strive to ensure that the voices, lenses, nuances and ideologies of black researchers/evaluators are firstly recognised, respected and subsequently given space to influence the practice.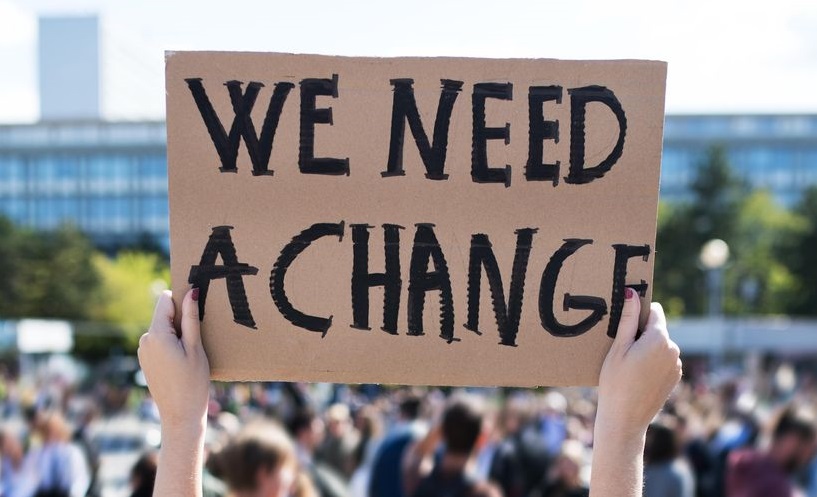 Monitoring and evaluation is an important approach and tool for measuring outcomes of development programmes, yet it remains a 'nice to have' for the most part. It can play a role of screening 'symptoms' of malfunction in development programmes and interventions. It has been bestowed by various experts with the mandate to ascertain what works and does not work including why things do not work in development. Sometimes referred to as the evaluation praxis, it has both the competencies and capabilities to foretell answers to complex problems. As the continent responds to Covid19, there remains a space for African evaluators to measure the effectiveness and efficiency of the programmes and interventions.
As a black evaluation professional located in South Africa, I have been preoccupied with more questions than answers during this pandemic. Since evaluation involves measurement and making a judgement, what is the temperature of this nascent but growing profession in the era of Covid-19?  Using the "I cannot breathe" analogy from George Floyd's last words, is evaluation in South Africa – and across the continent more broadly – breathing?
Mokgophana Ramasobana is an Independent M&E Expert and a South African Monitoring and Evaluation (SAMEA) board member. He writes this article in his personal capacity.