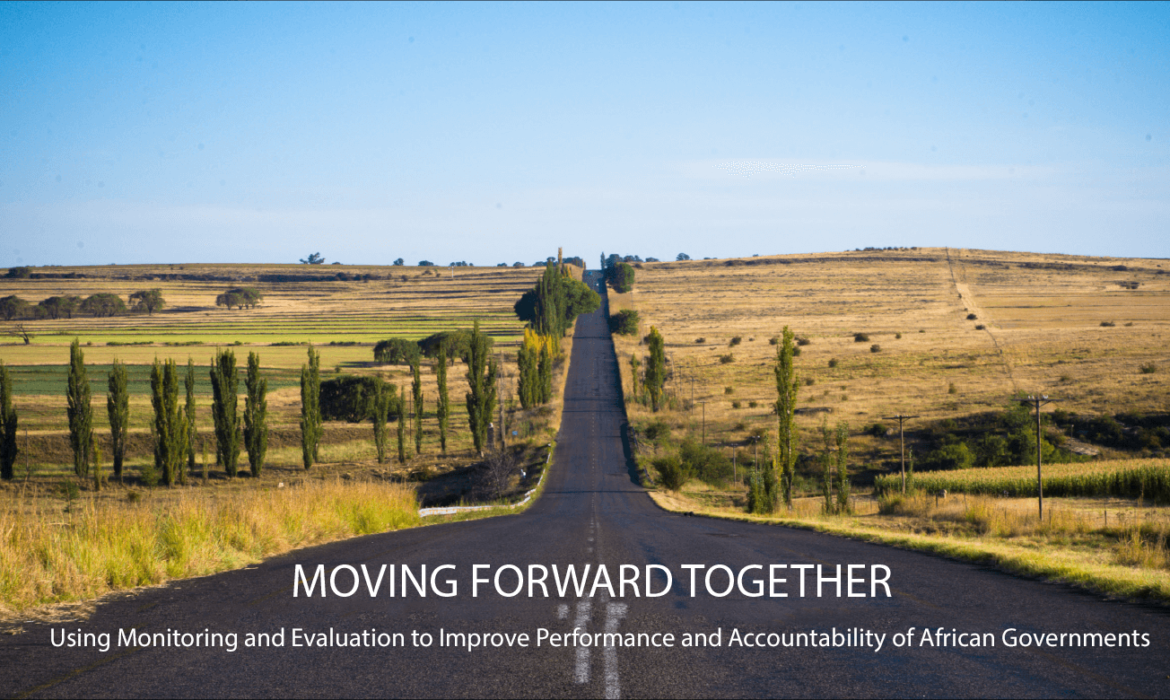 Due to a number of requests for an extension, the submission deadline for Abstracts for the 9th AfrEA International Conference has been extended to Monday 26 November 2018
The 9th AfrEA International Conference 2019 will be taking place on 11 – 15 March 2019 in Abidjan, Cote D'Ivoire. The theme for this conference is "Accelerating Africa's Development: Strengthening National Evaluation Ecosystems"
You are hereby invited to submit a Proposal for Papers, Workshops, Panels, Round-tables and Exhibitions under any the 12 conference strands in either French or English. Twende Mbele would also like to extend invitation for submission to the strand,The Role of the Judiciary, Executive and Legislature in Evaluation: Responsive national evaluation systems:
What are potential mechanisms for strengthening synergies between different actors within a national evaluation system?
How are power and politics being harnesses or utilised in responding to evaluation challenges?
Please see attached Call for Abstracts/proposals for more information and how to submit an Abstract/proposal.
Abstracts may be submitted online. To submit and abstract, please log onto the AfrEA website www.afrea.org. Please note that AfrEA does not accept submissions sent via email.