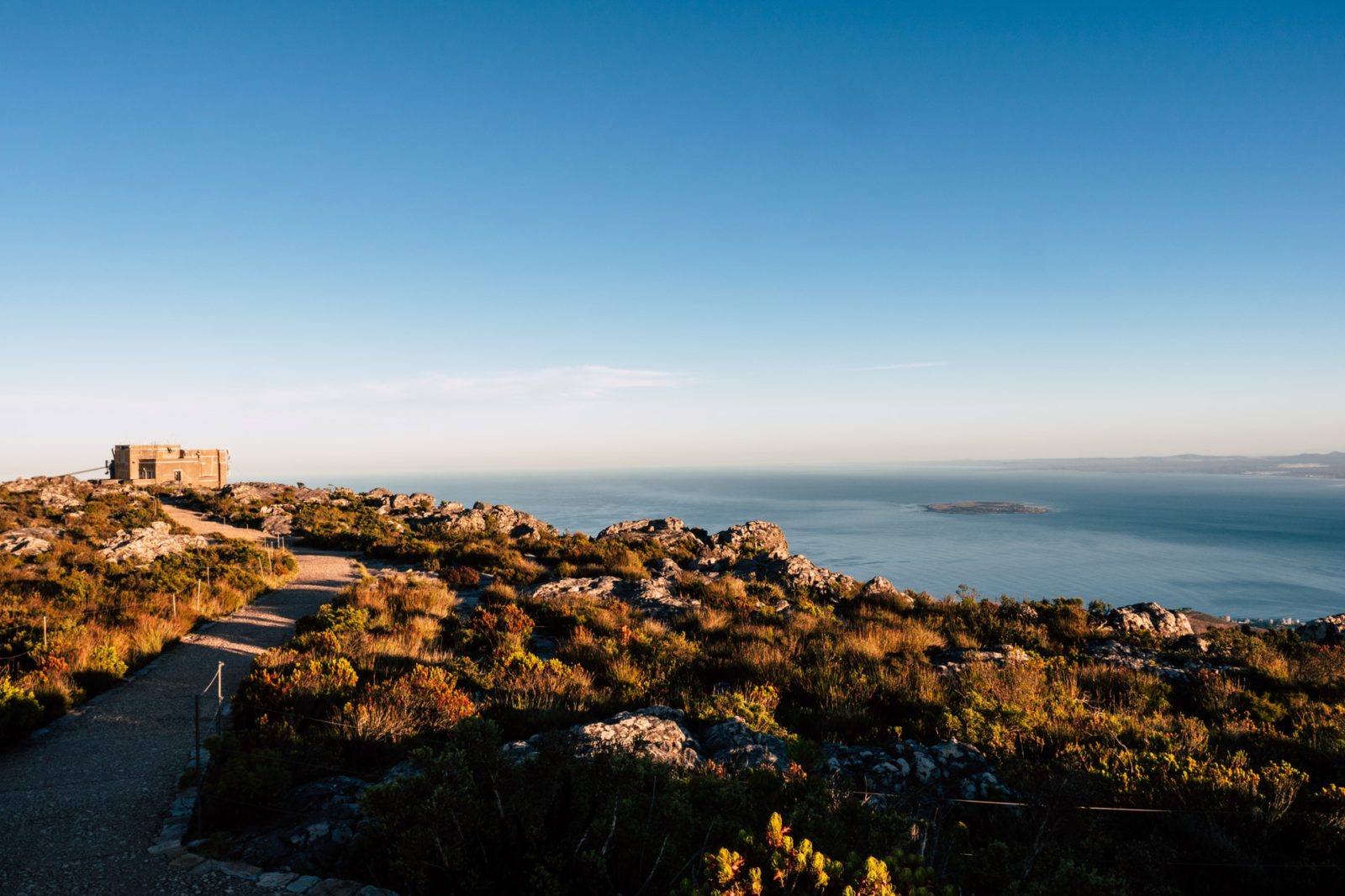 Work has begun on a new project with Niger and Ghana to write and approve a National Evaluation Policy. Niger held their first workshop in May, with two Twende members attending as peer-support technical advisors. We look forward to seeing two new National Evaluation...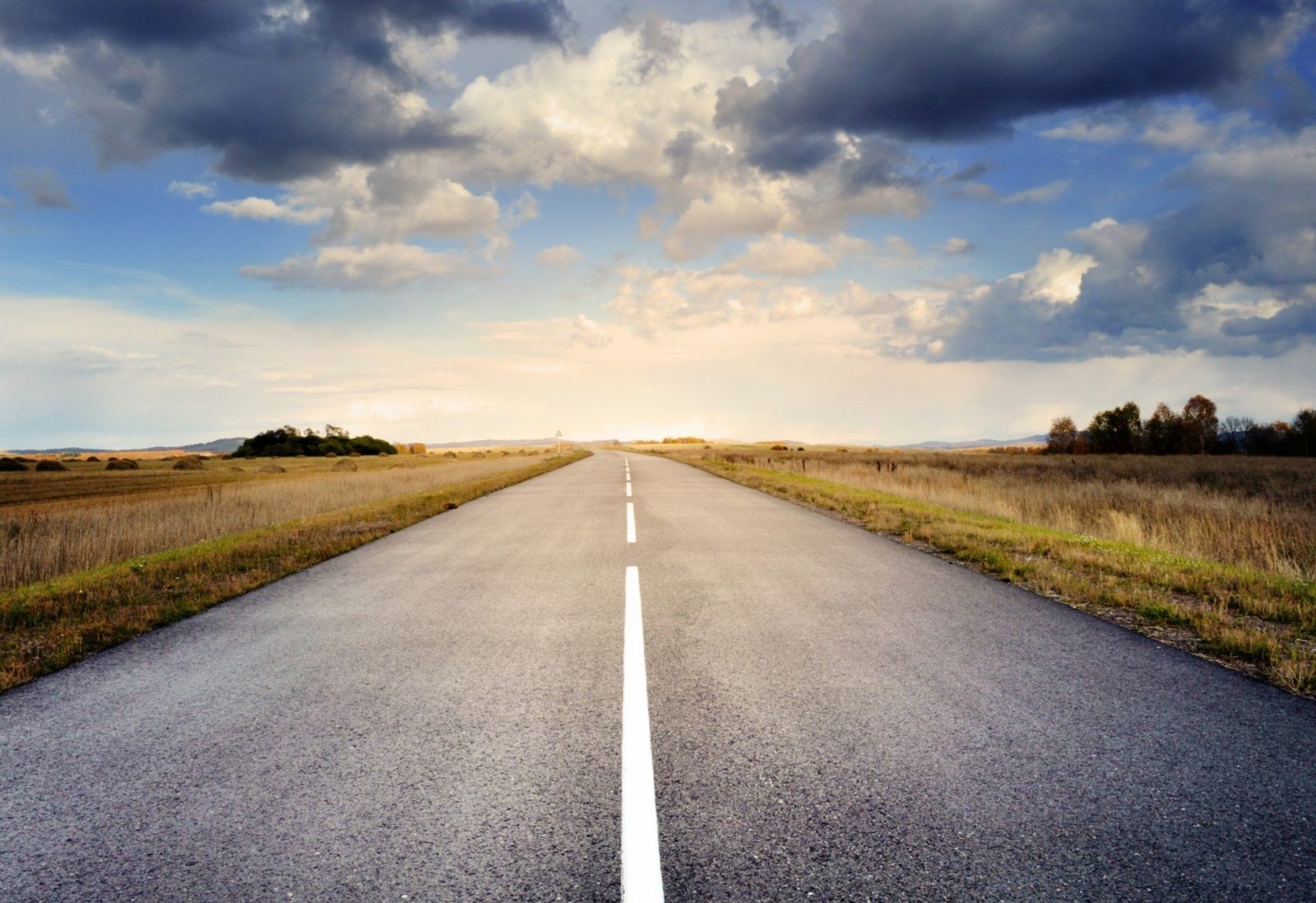 Packed full of updates on our latest projects and partner countries…Check out the latest Twende Mbele newsletter here.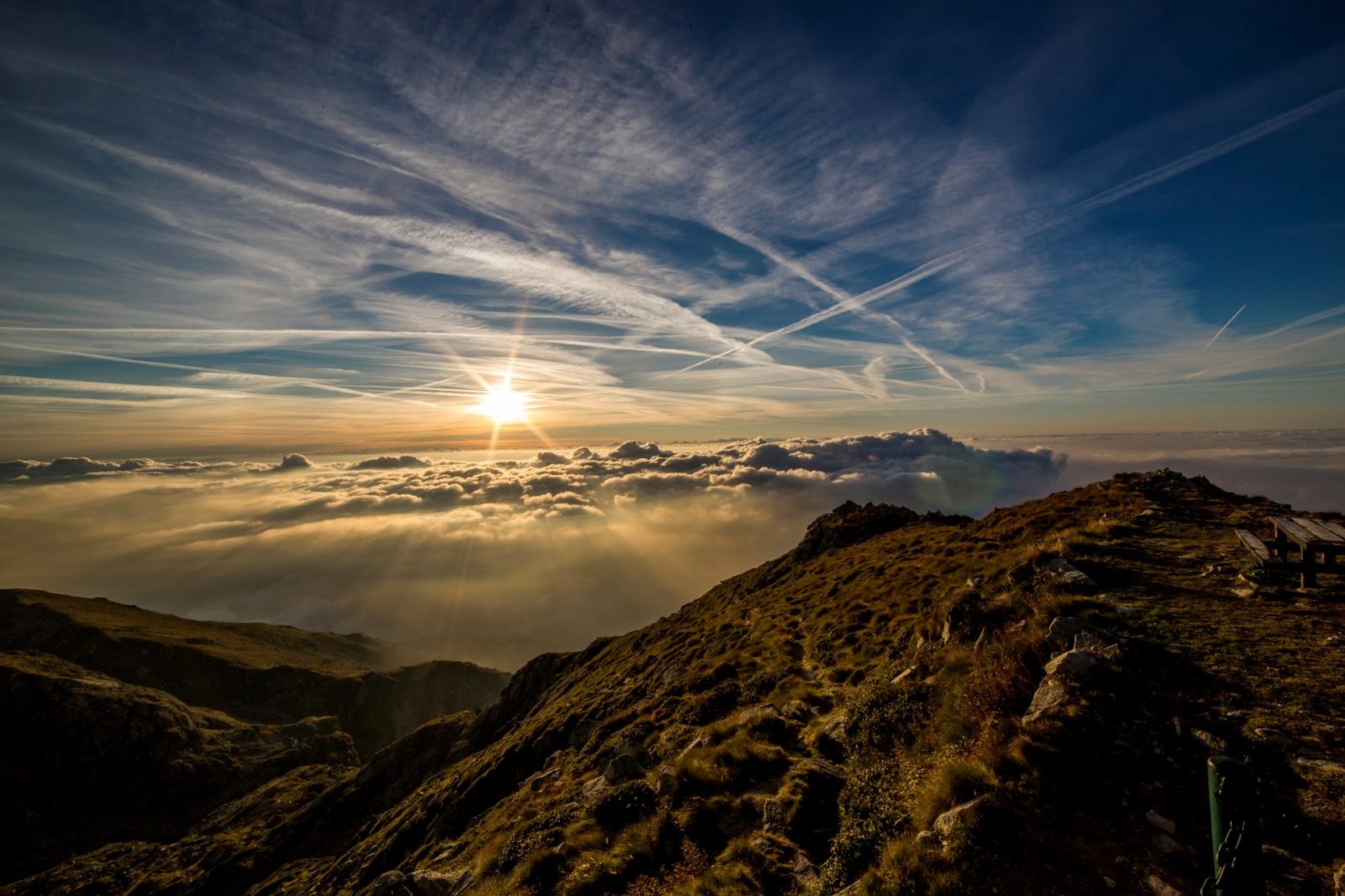 What an exciting and action-packed few months we've had in Twende Mbele. The programme is in full implementation of over 13 projects, and we have now had additional funding from the William and Flora Hewlett Foundation. We are expanding and have formally welcomed Kenya,...