Adapting tools to enhance government performance and accountability.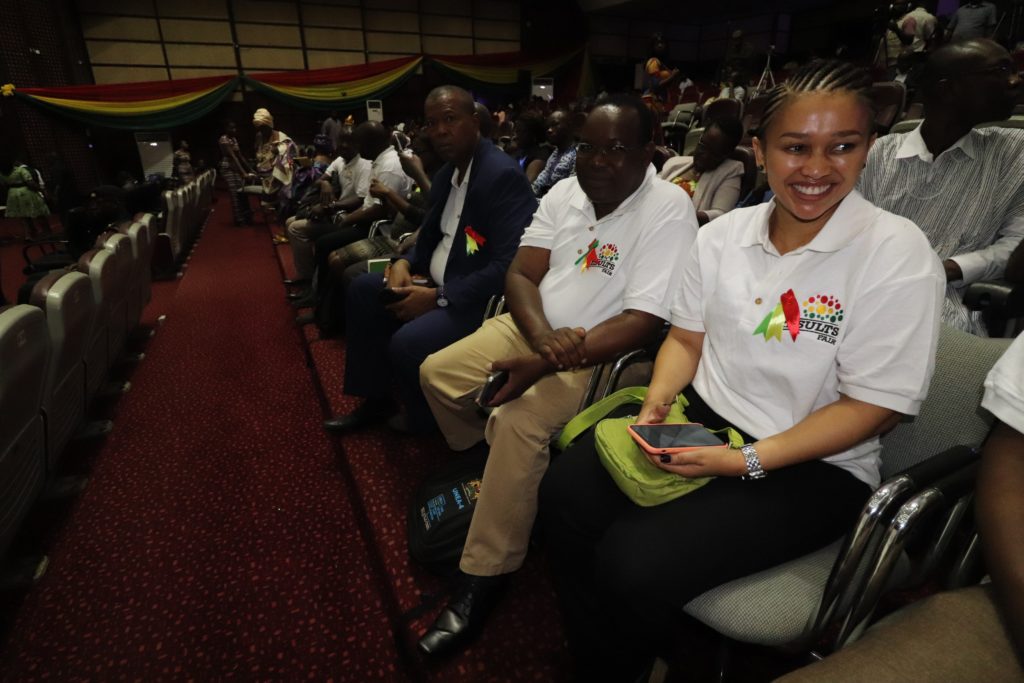 Twende Mbele countries are designing and adapting a variety of tools to assist the public sector improve it's performance and accountability.
The MPAT (Management Performance Assessment Tools) is a tool was developed in South Africa, and tracks public sector management performacne. The idea is that the quality of the management (how to plan, how to run the personnel and finance; how to govern and to make account performance) has a considerable influence on the quality of public services. To improve the performance of public administration, it is important that management practices are assessed and strengthened.
Each of the specific areas of performance is evaluated through a set of priority quality standards, each standard is defined depending on a four-level scale.
The four areas identified at the level of the South African model are;
Strategic management

Governance and responsibility

Management of human resources

Management of financial resources
Benin has successfully piloted the MPAT process with six departments and local governments, and hopes to roll out to a larger pilot in 2020.
Uganda has adapted to tool to compliment existing performance management tools such as the public sector scorecard and GAPR. They are hoping to pilot widely in 2020.